Ever wondered why your dog is so happy to see you when you get home? It's because time flows different for them,
so when you leave, even for a few minutes to do an errand, go to work or to the gym, for your dog feels like months have passed.
That insight lead to a simple but powerful truth: nobody in the whole world misses you like your dog... and that's why we love them.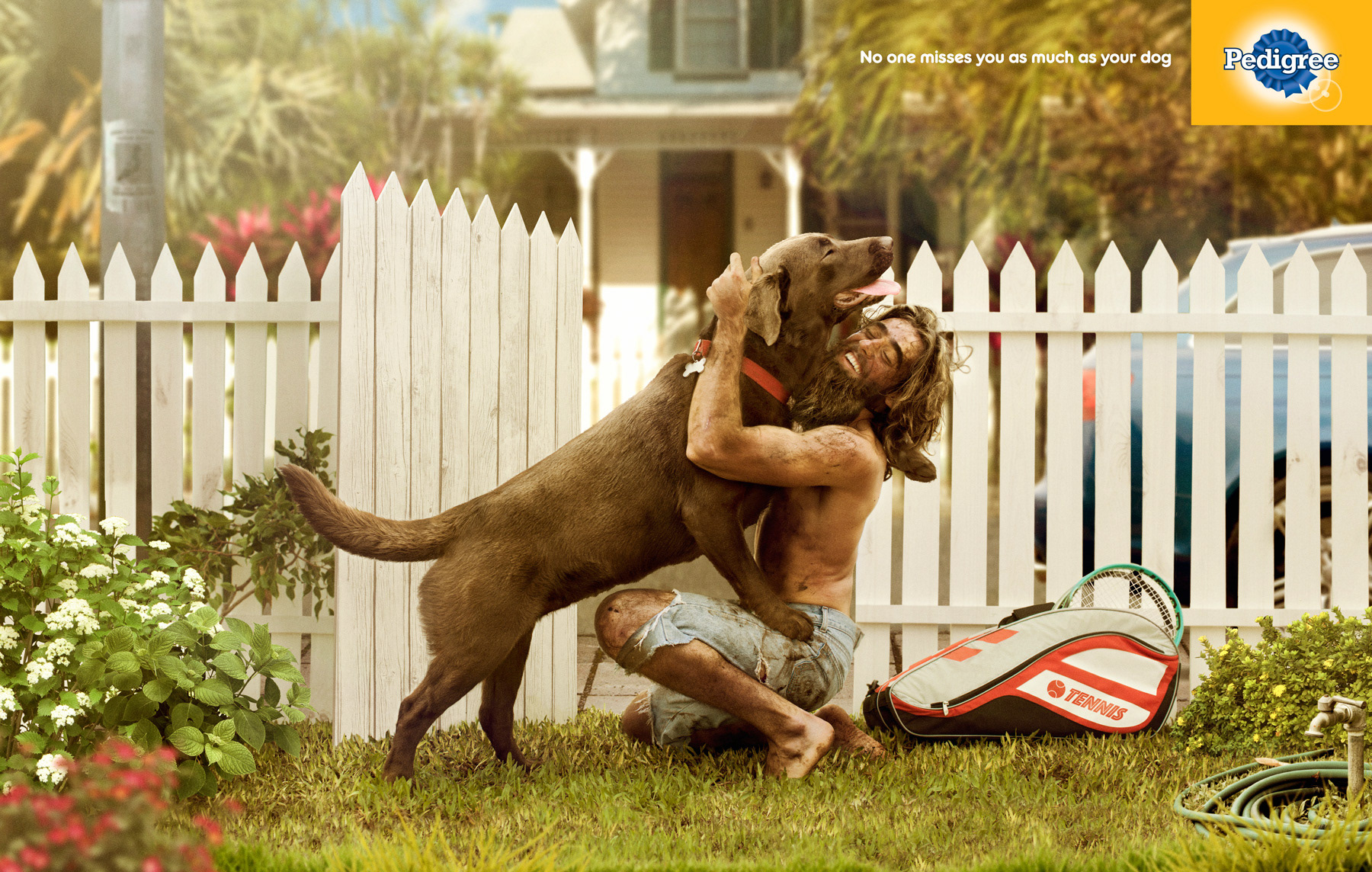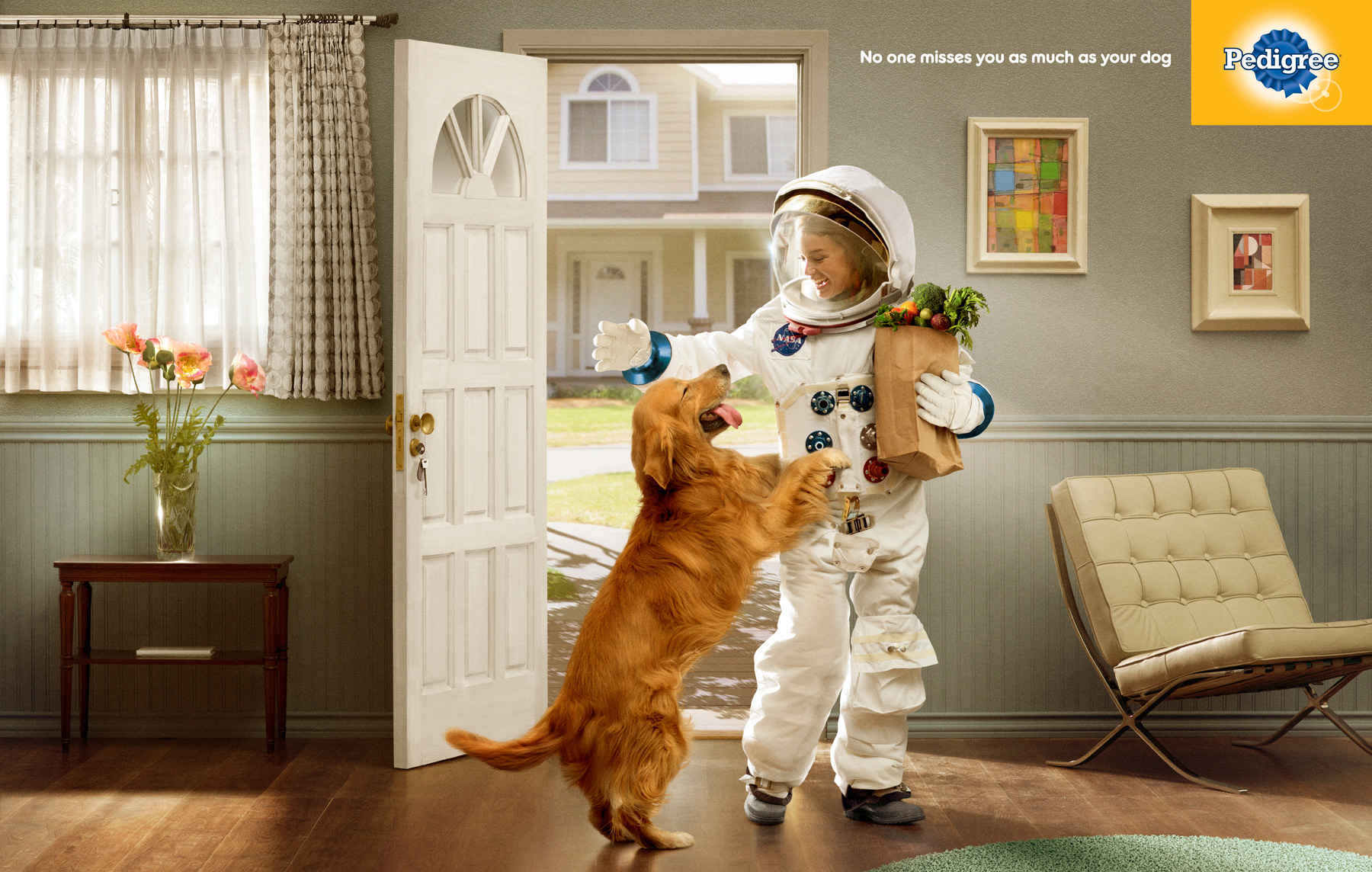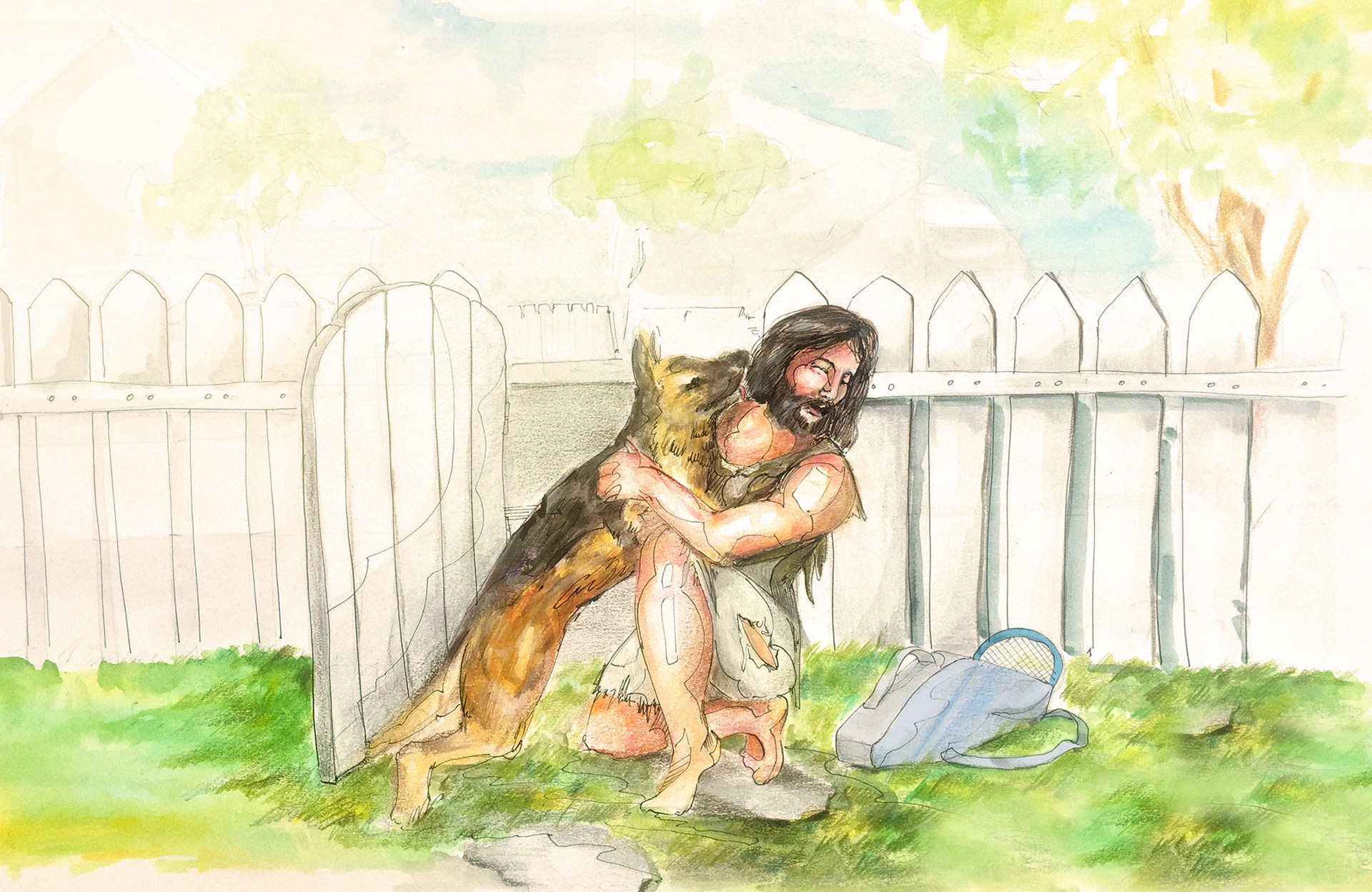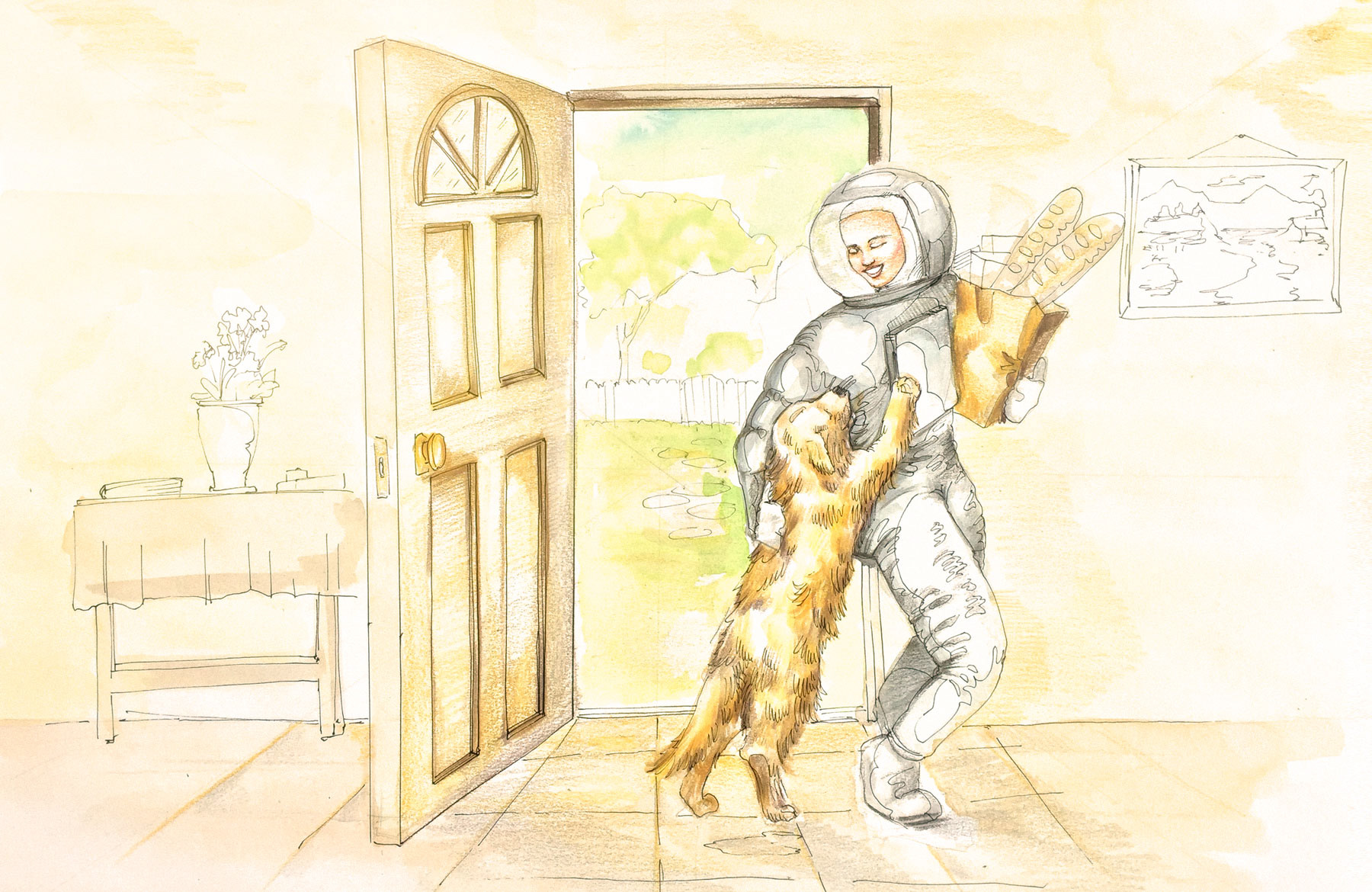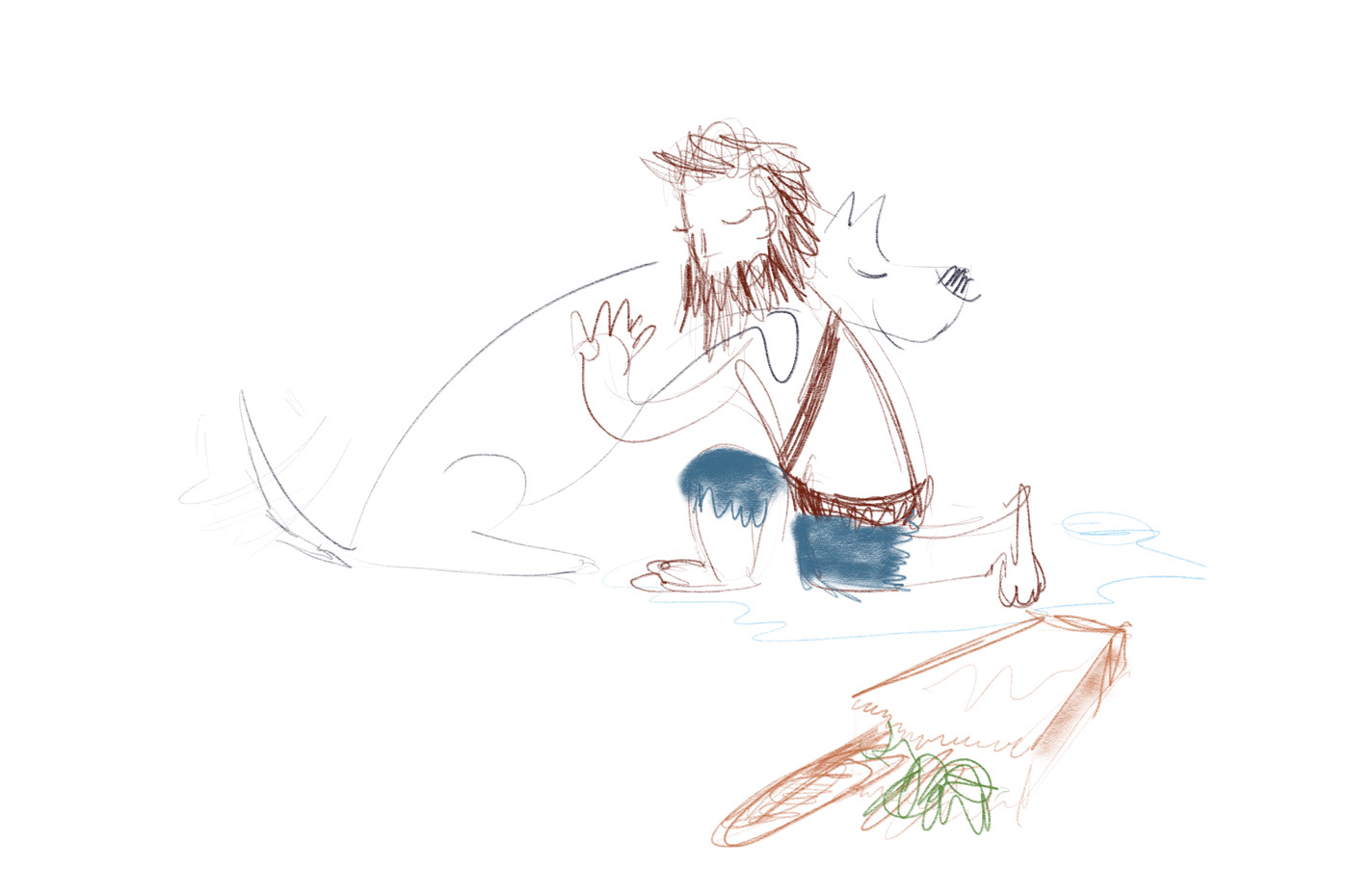 Executive Creative Direction: Jorge Muñoz, Marcelo Con
Creative Direction: Felipe Bobadilla Agouborde
Copywriting: María de los Ángeles Contreras
Art Direction: Marcelo Moya Ochoa, Andrés Cominetti
Photography: MCM Studio
Retouch: Víctor "Titín" Arancibia, Marcelo Moya Ochoa