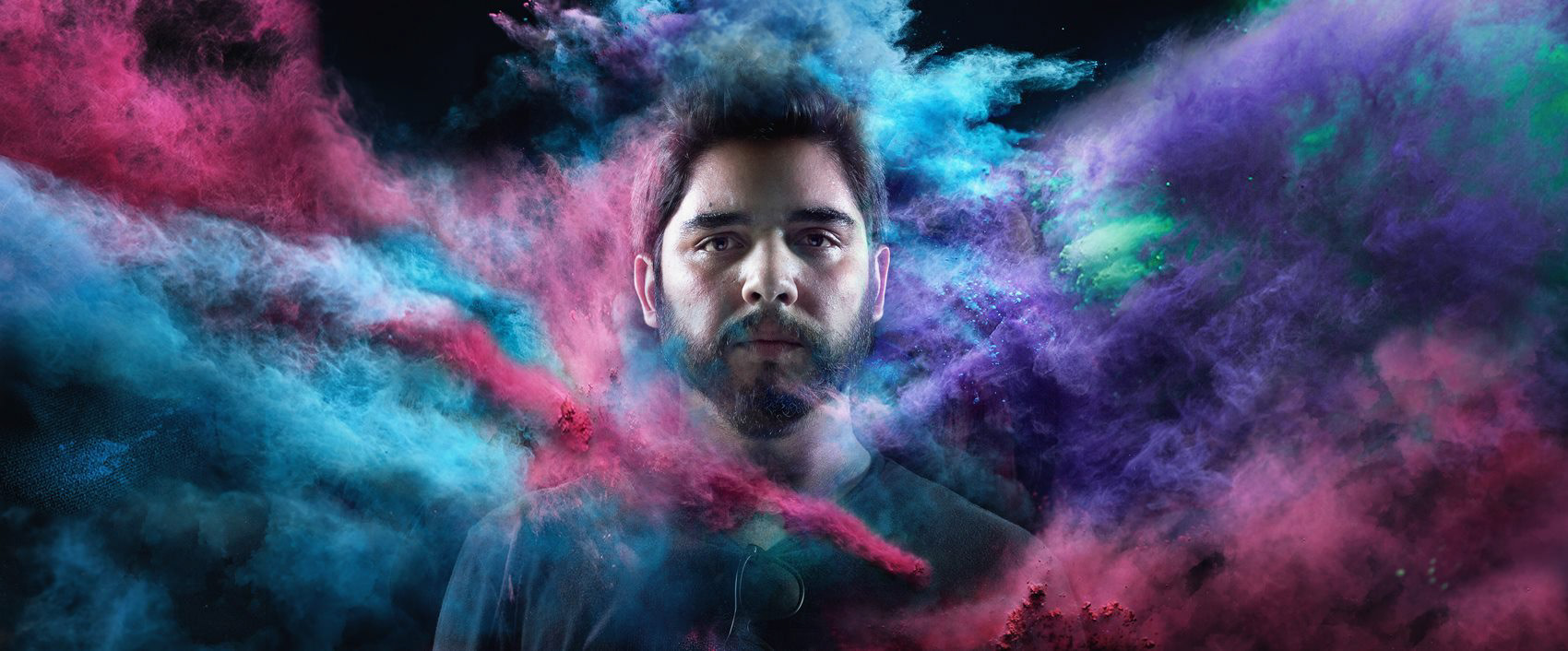 Awesomeness is the best medicine.
After 8 years of performing as and art director for BBDO, DDB, Wunderman and Proximity, with clients including Gatorade, Pepsi, VISA, Gobierno de Chile, Microsoft, Merrell, Pantene, and Pedigree, I became a freelancer and started working as a creative retoucher with brands all around the globe, producing high quality and thrilling images for clients such as Sony Playstation, LegoLand, Galderma, the state of California, KIA Motors, SunSync, NASCAR, Red Bull and Nether Realm Studios.
I'm also and entrepreneur, partner and designer at CNL, Campeonato Nacional de Lucha Libre, Chile's greatest pro-wrestling promotion, where I produce the visual identity of the wrestlers, matches and shows.
At the time, I work as Head of Art for GameClub, a creative studio connecting brands with gamers through esports.
Let's work together!
marcemoyaochoa@gmail.com
+56 9 6726 2090