Vinart is a wine and art exhibition sponsored by Visa, where 25 artists make their art on 25 wine barrels. 
We wanted to make something different than in previous years, so we took the barrel end play with it, composing fonts as if they were drawn by hand.
Calligrapher Leo Calderón did a live performance painting a real barrel, which became part of the exhibition itself.
Digital and Analog sketches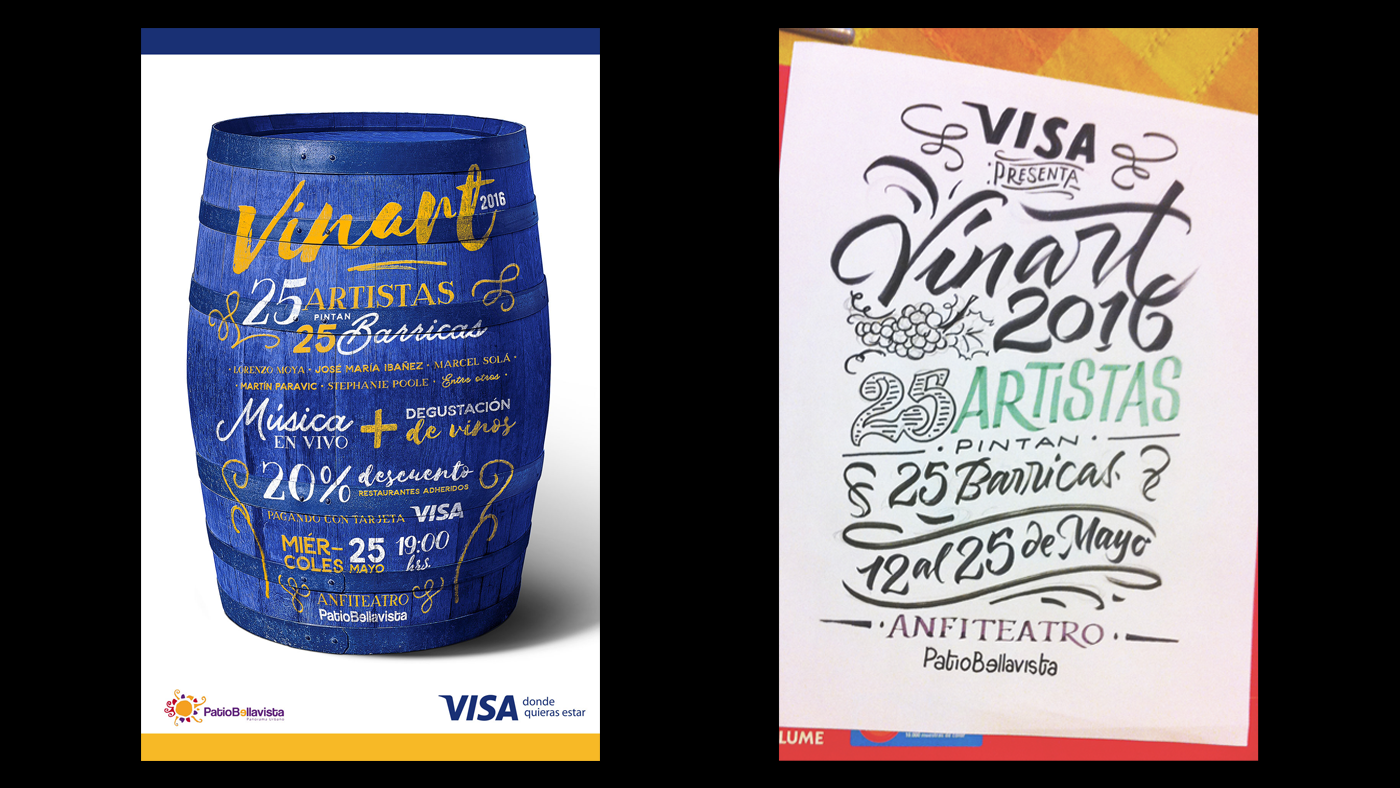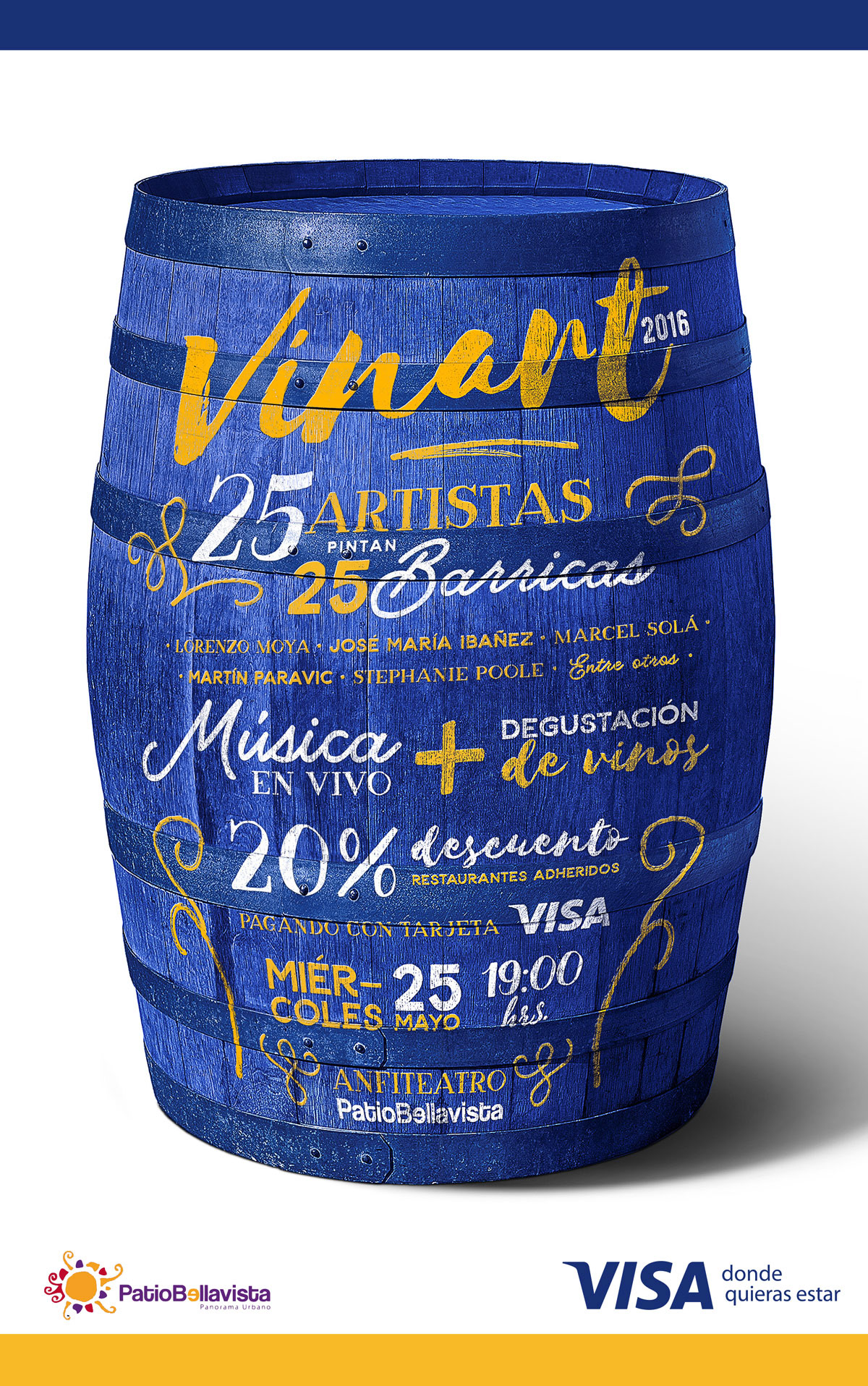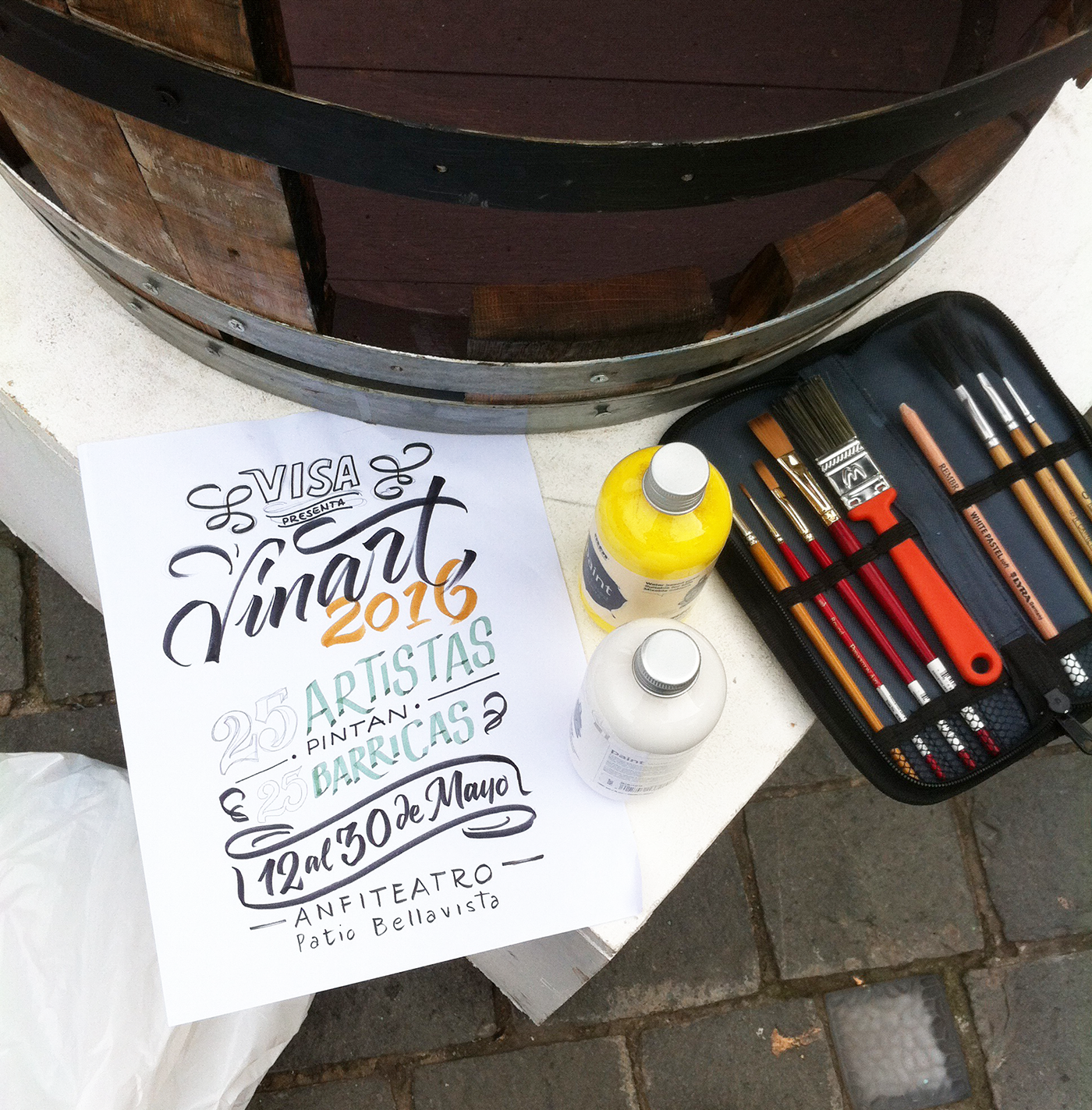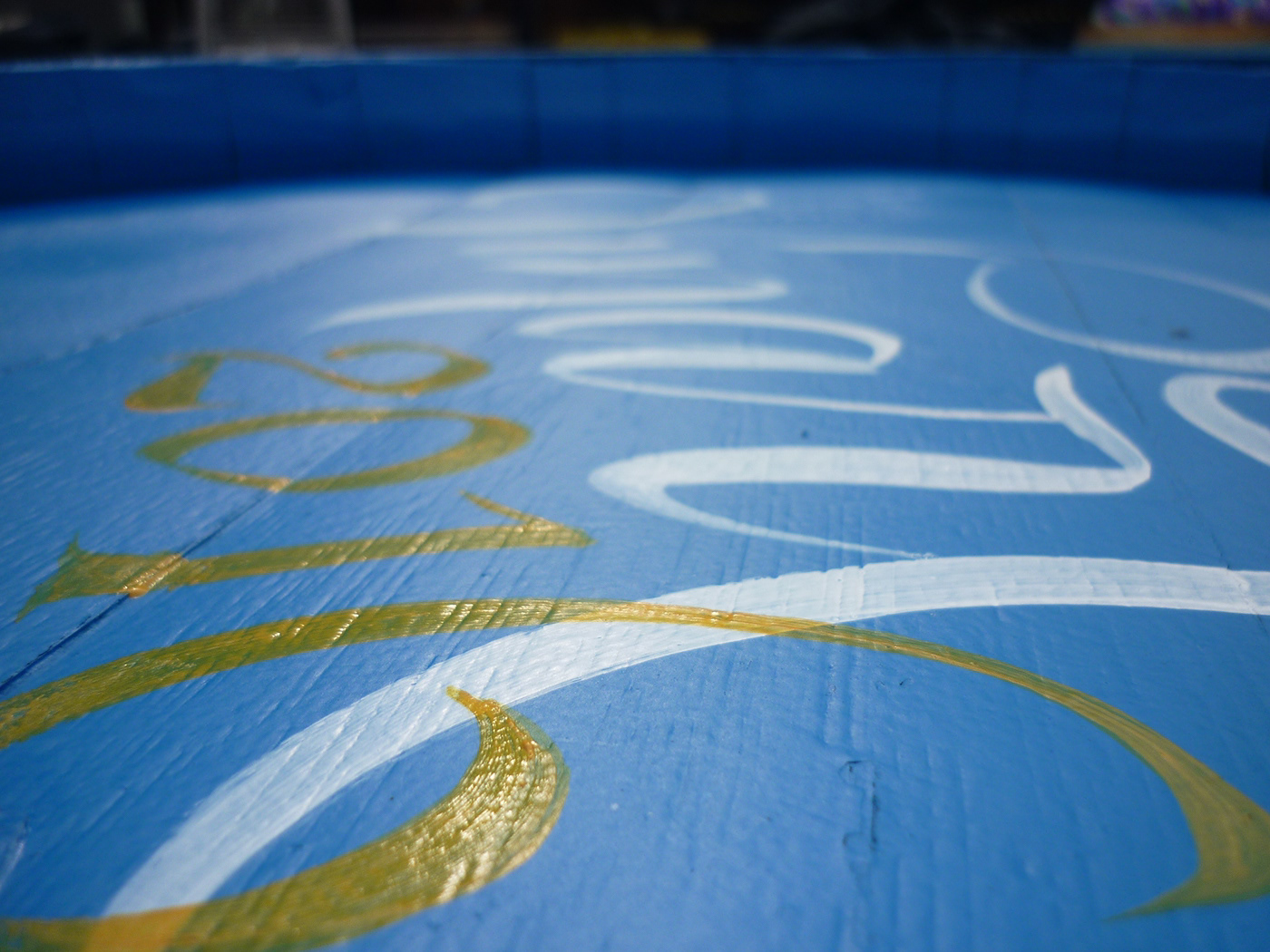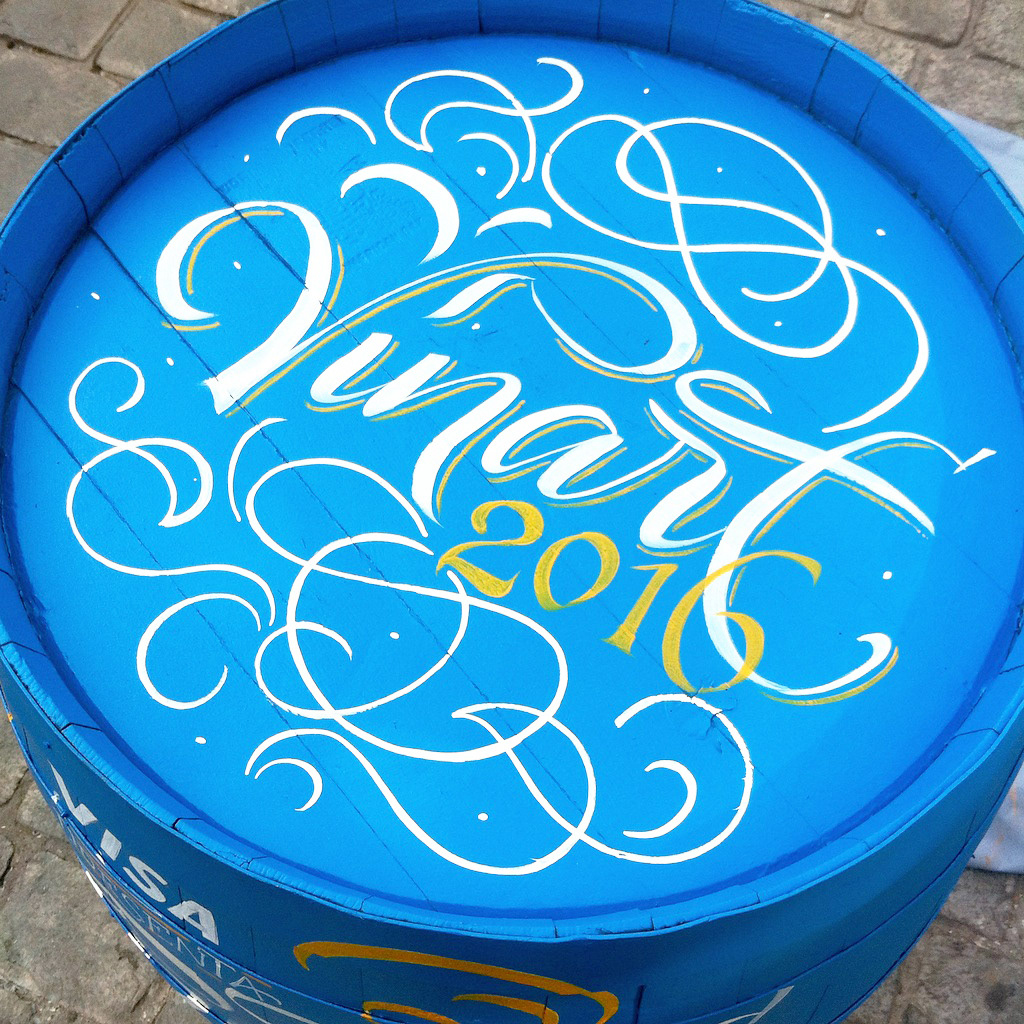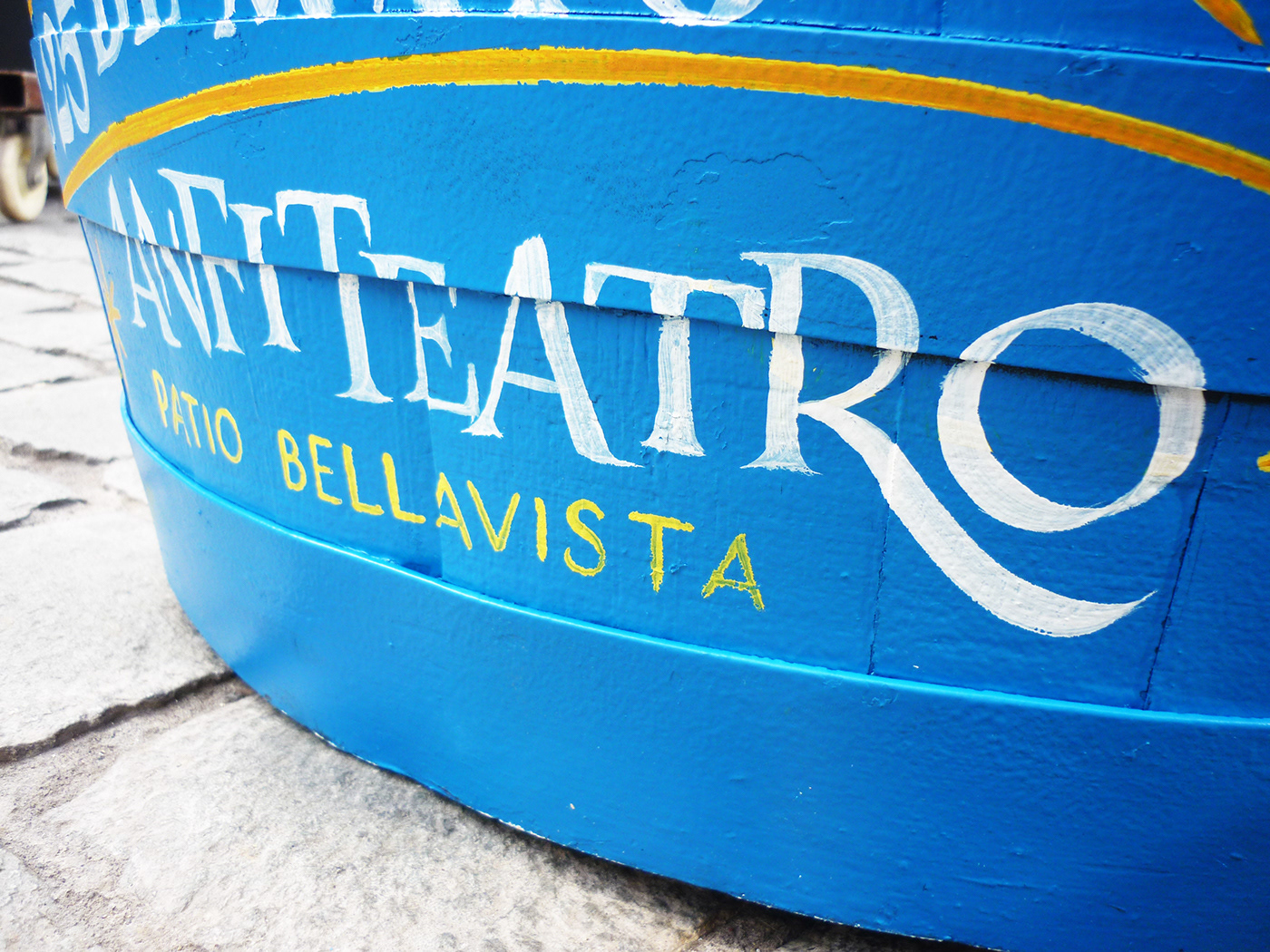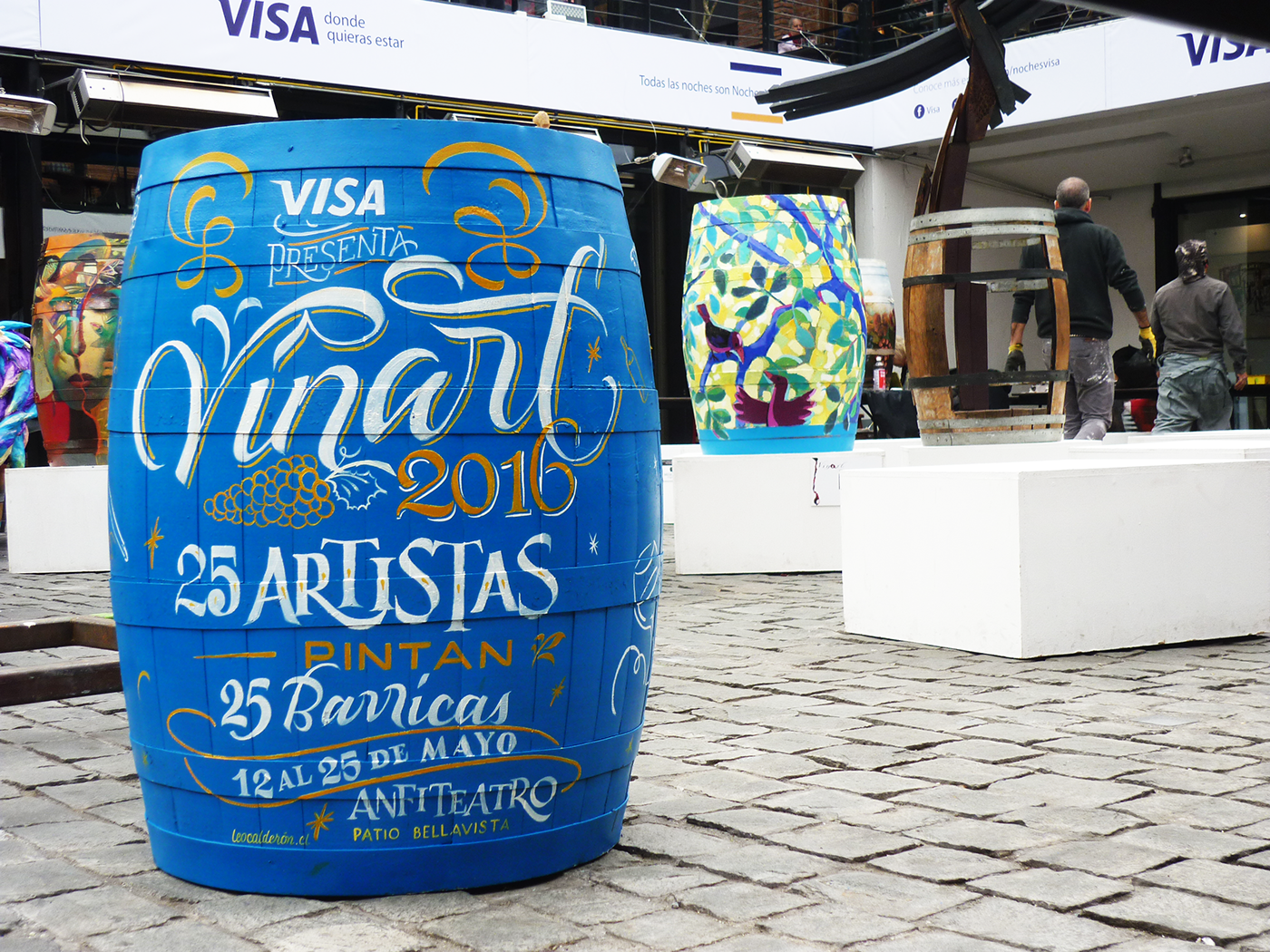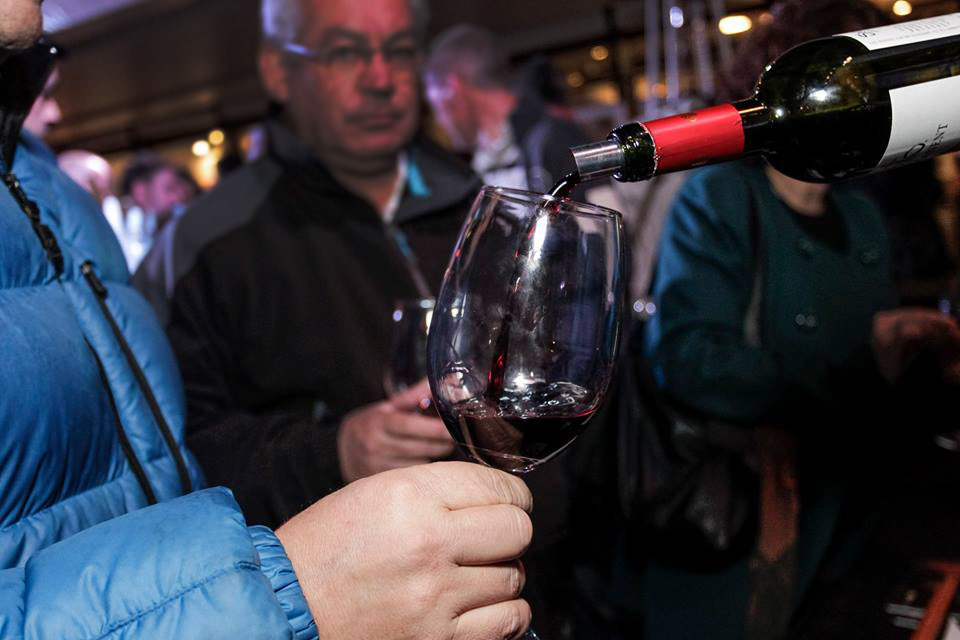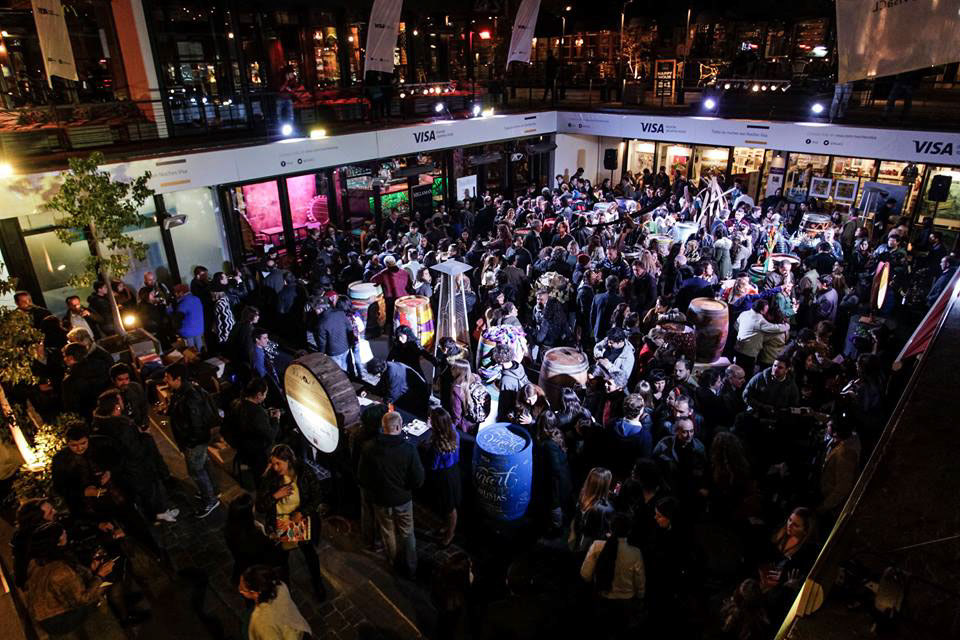 Creative Direction: Felipe Bobadilla Agouborde
Art Direction: Marcelo Moya Ochoa
Retouching: Victor "Titín" Arancibia
Calligraphy: Leo Calderón