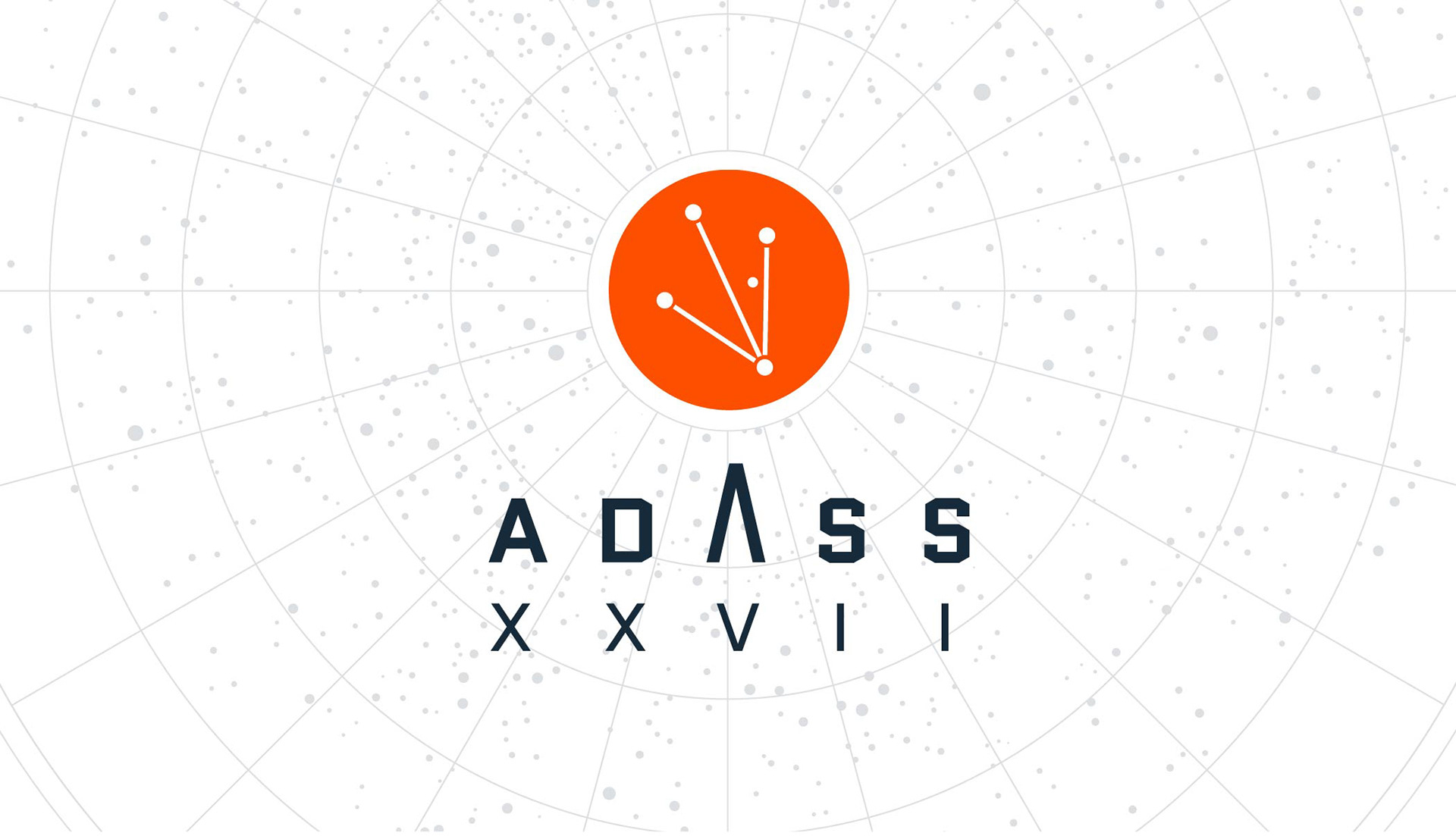 ADASS is the biggest conference series on Astronomical Data Analysis Software & Systems. It's been around for 26 years and for the 27th version it's coming for Latin America for the first time!
On top of that, it will be hosted in Chile, a long and thin country located at the most southern region of the continent, and home of the cleanest, driest skies in the entire planet, which is the reason that Chile's observatories are responsible for more than 70% of total astronomical data of the Earth. Pretty cool, huh?
So we aimed to make this something special, breaking with the tradition of previous ADASS versions of… well, too much science and too little design.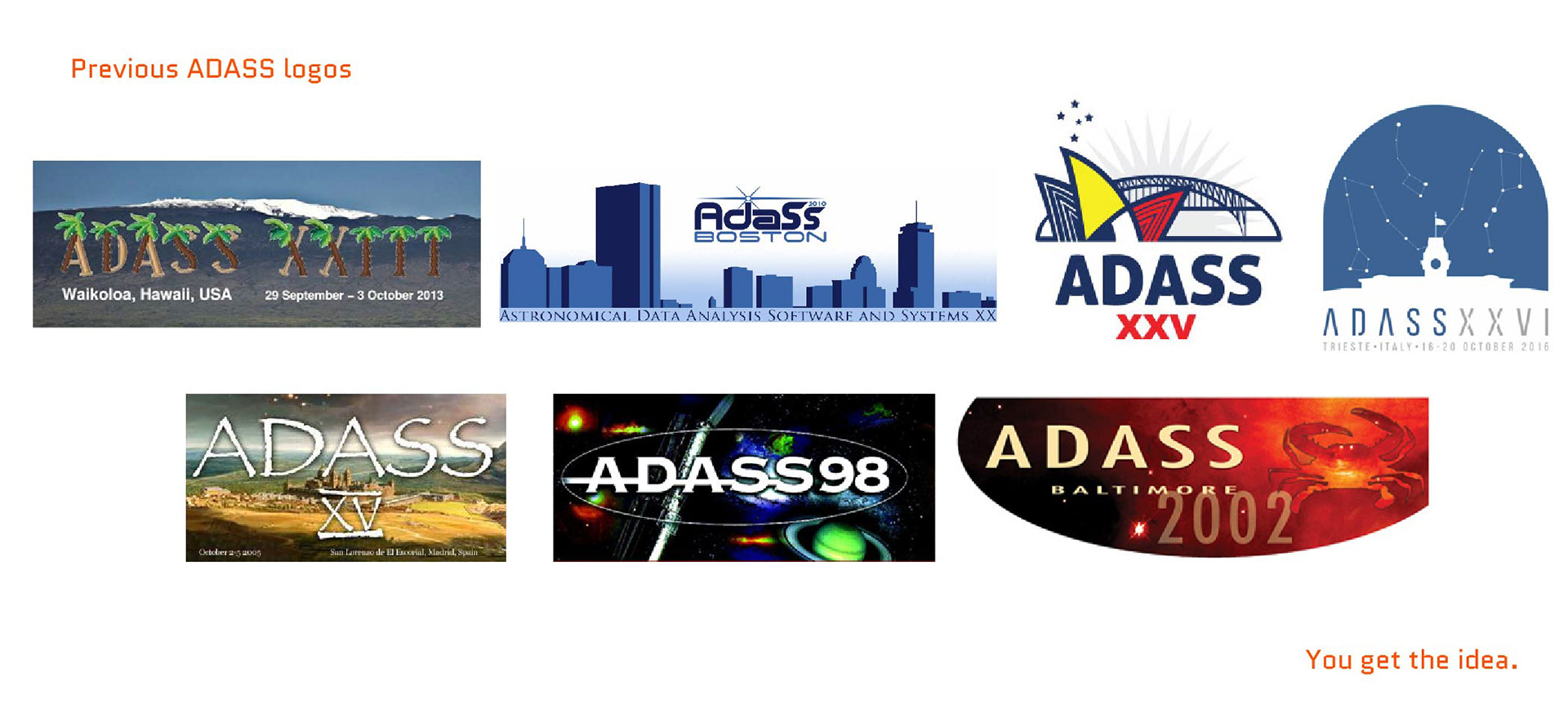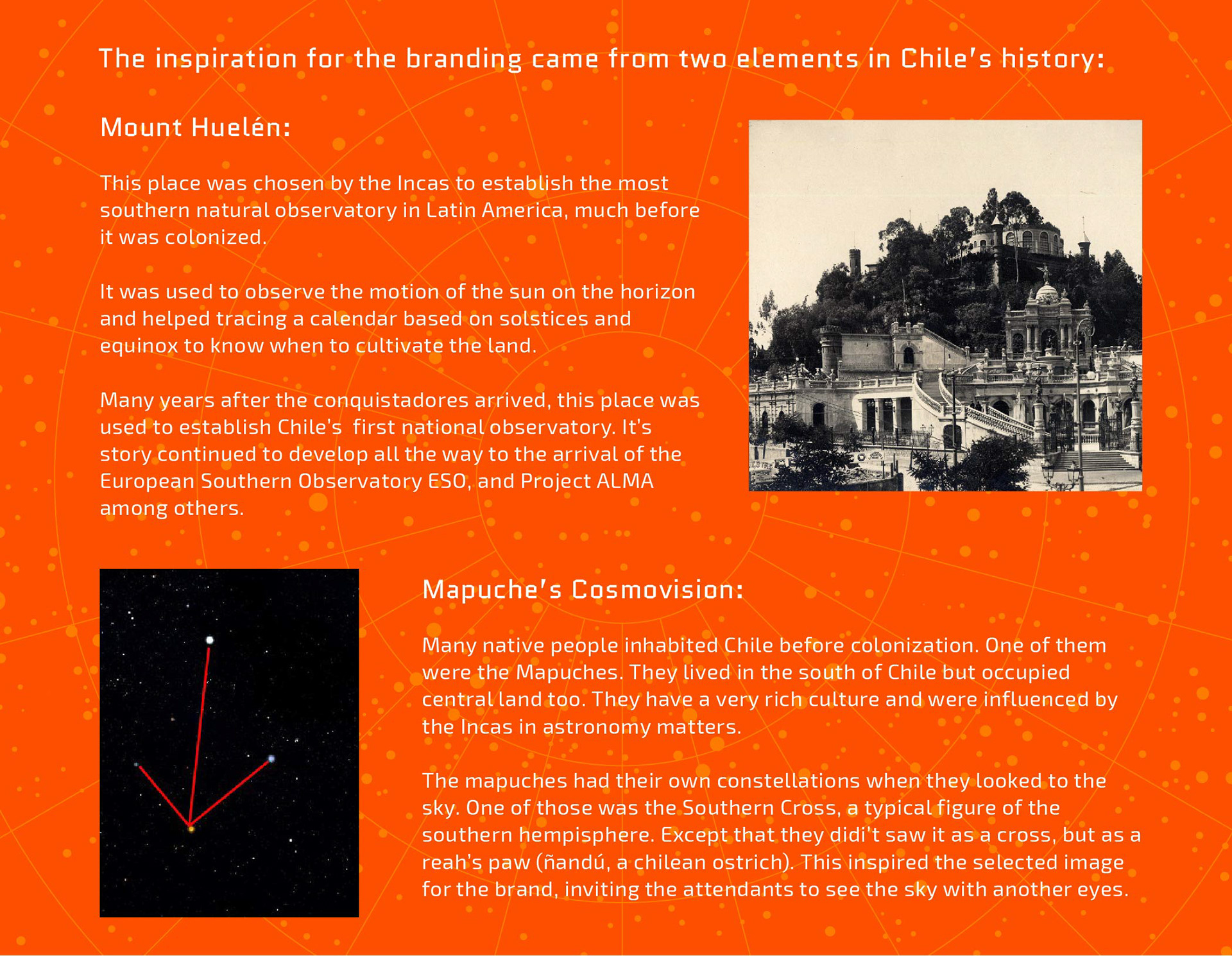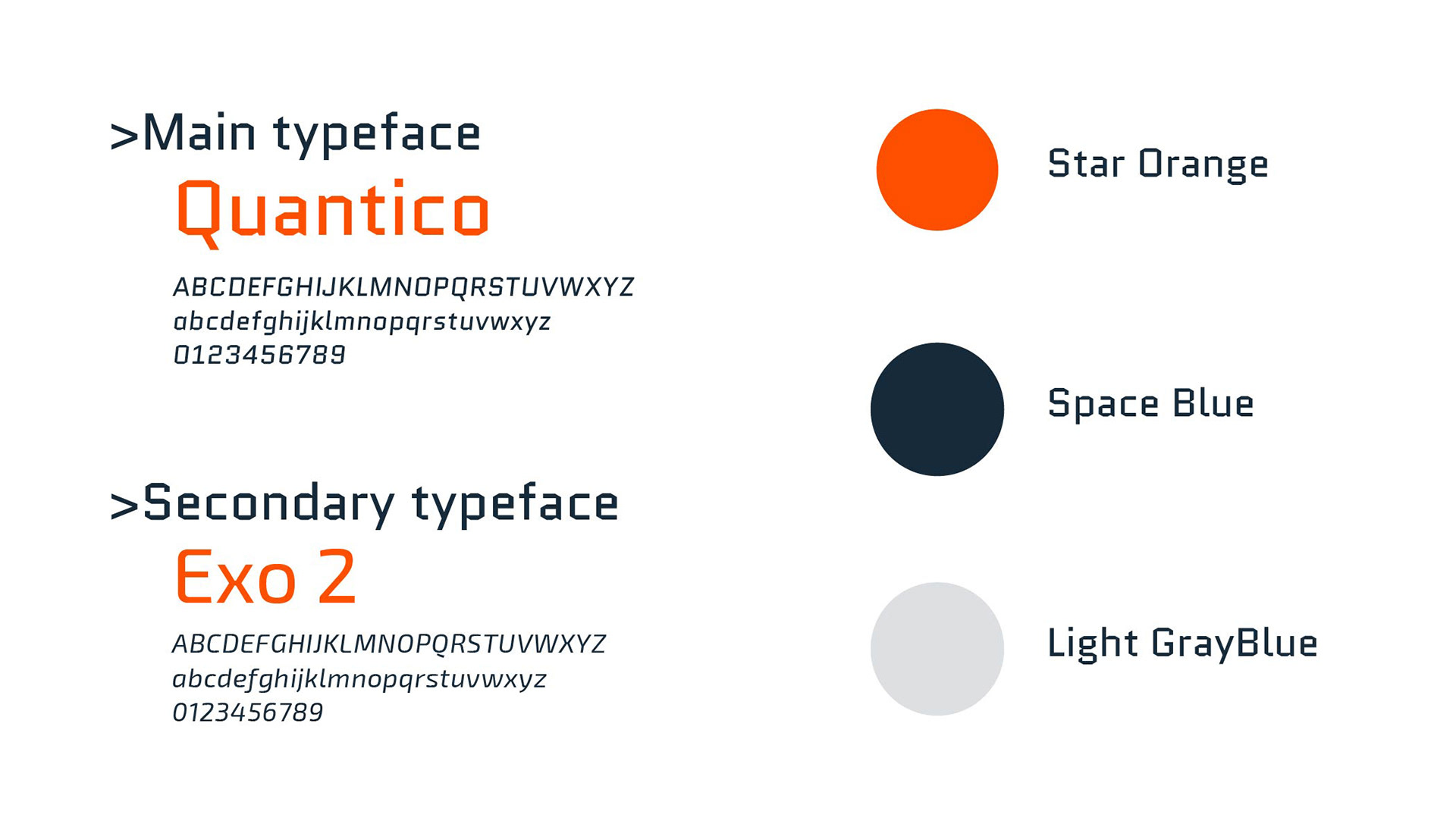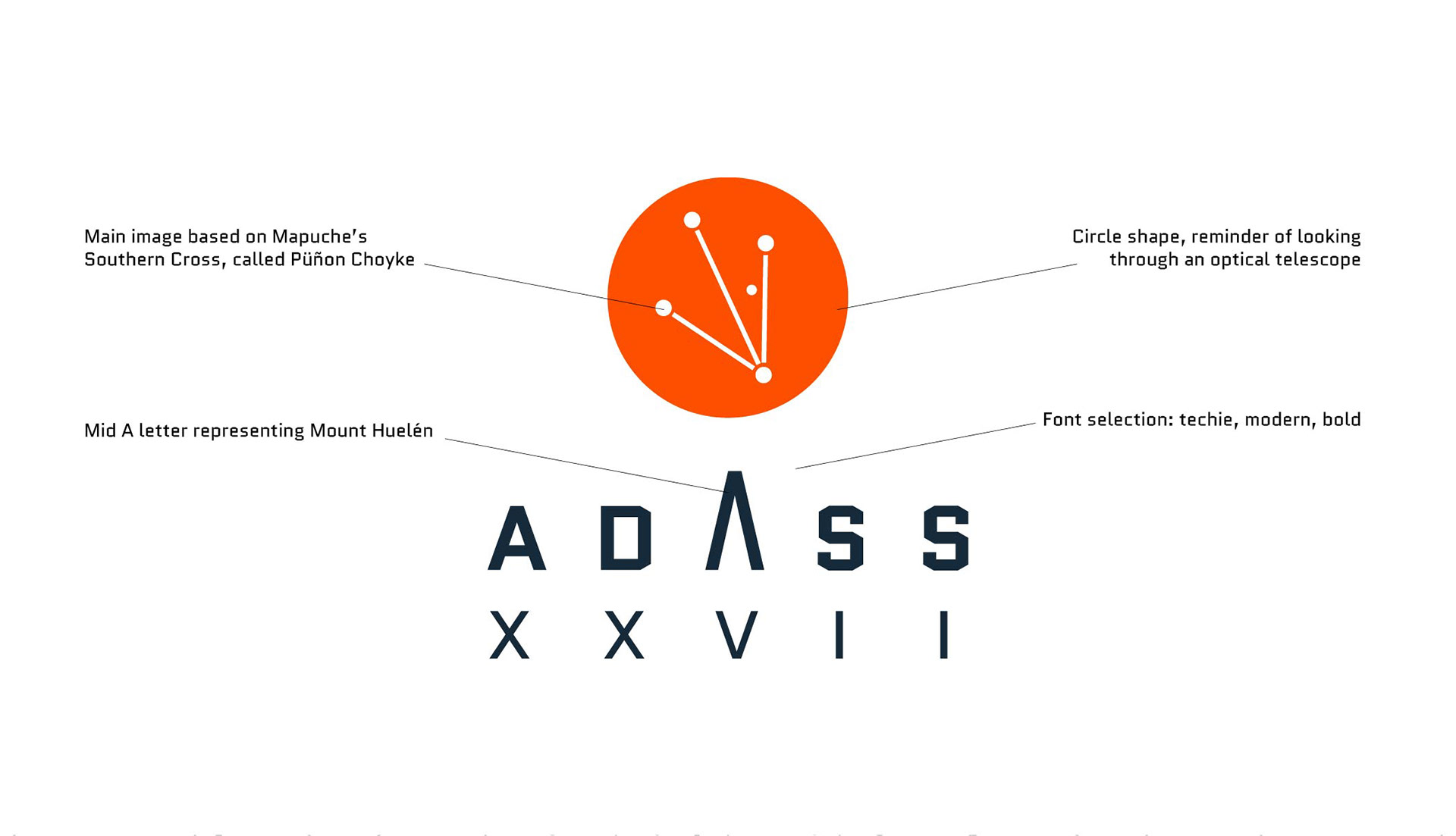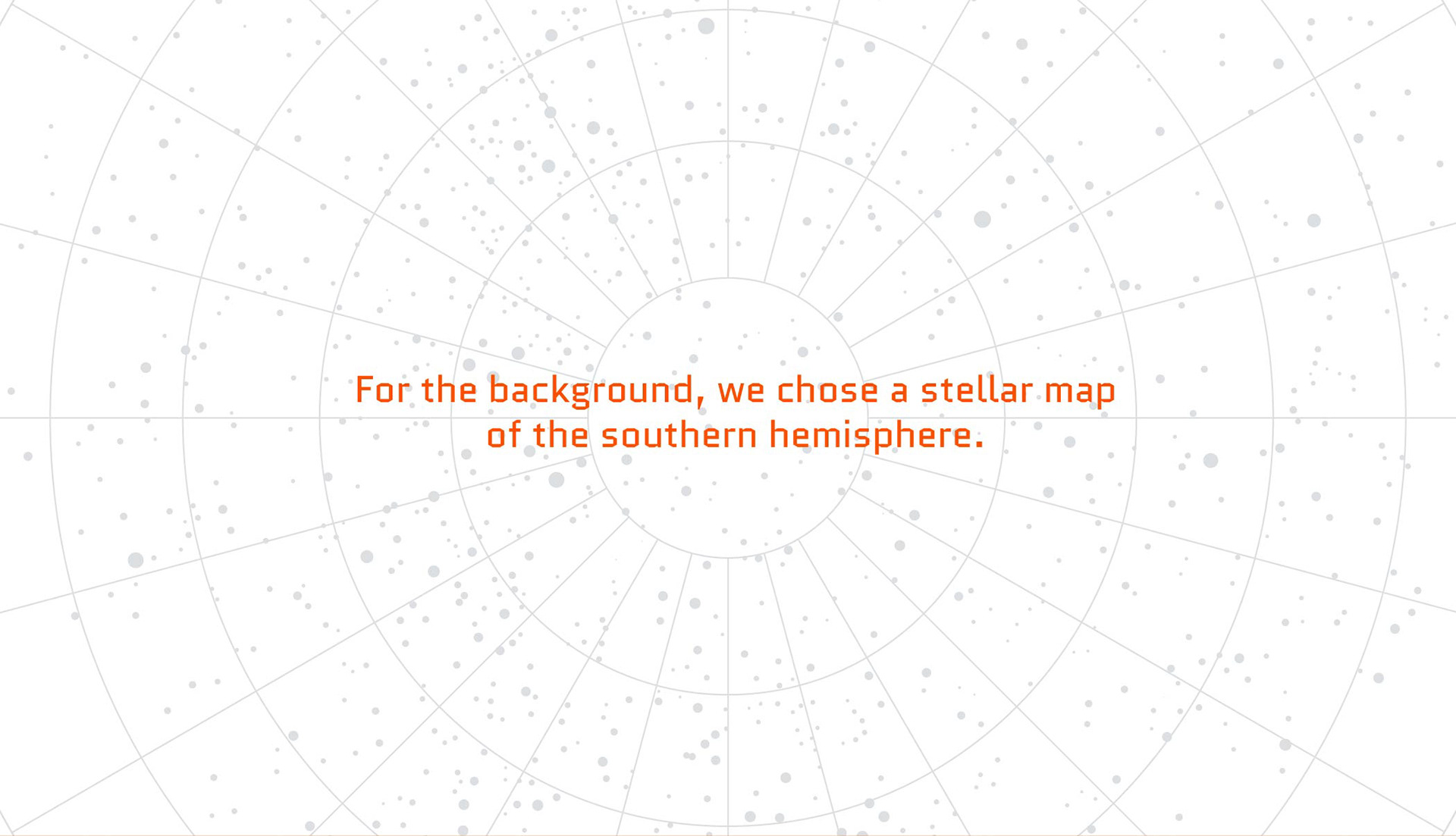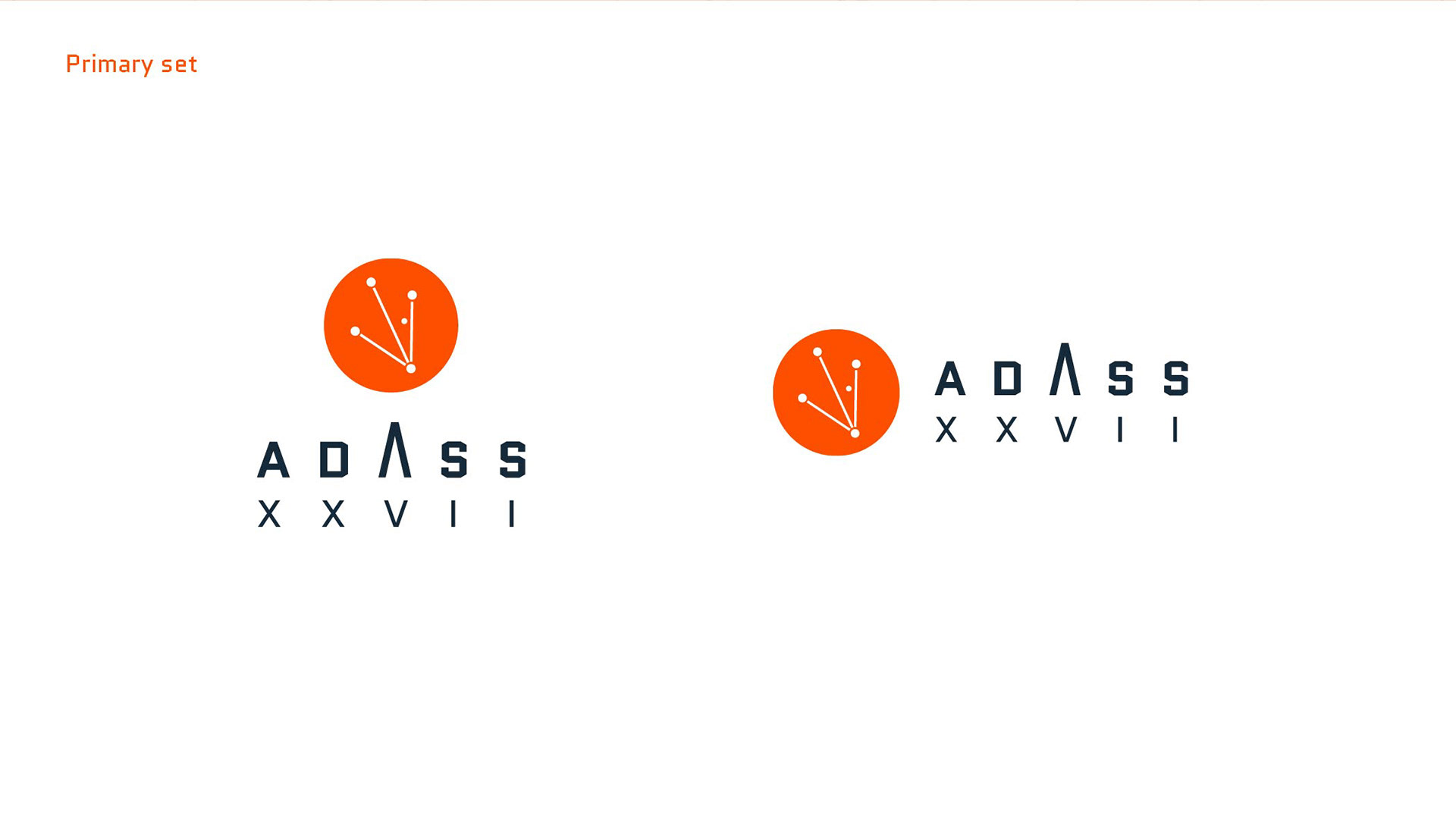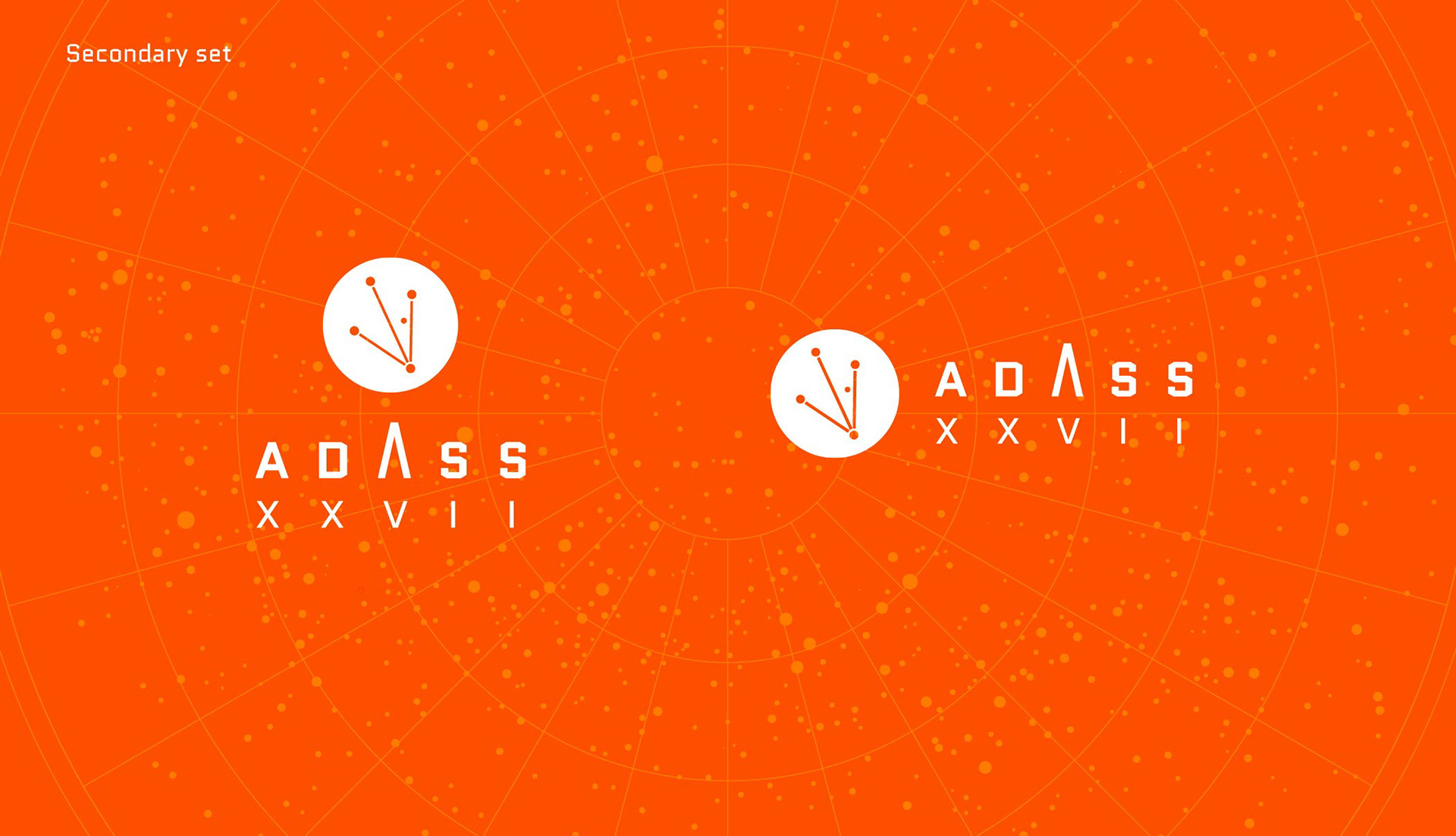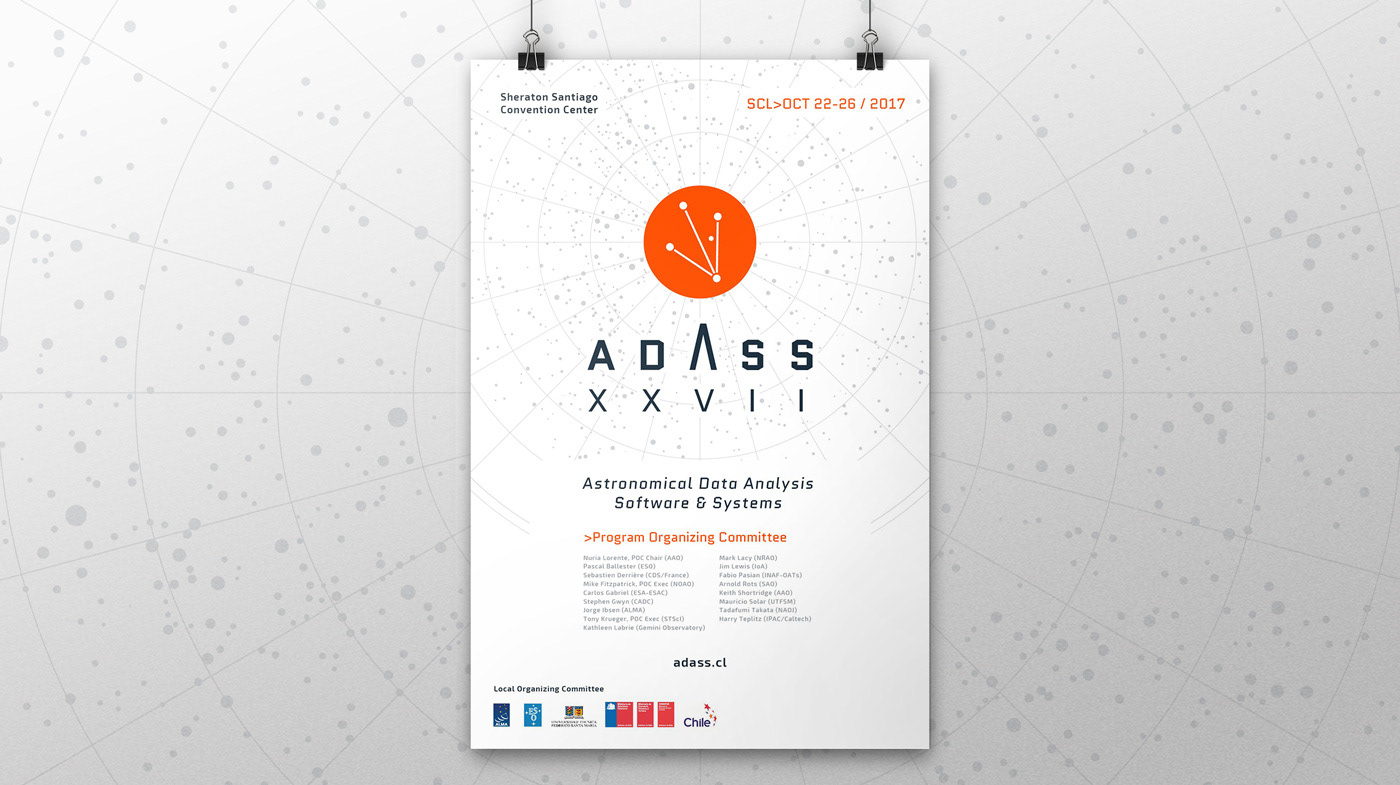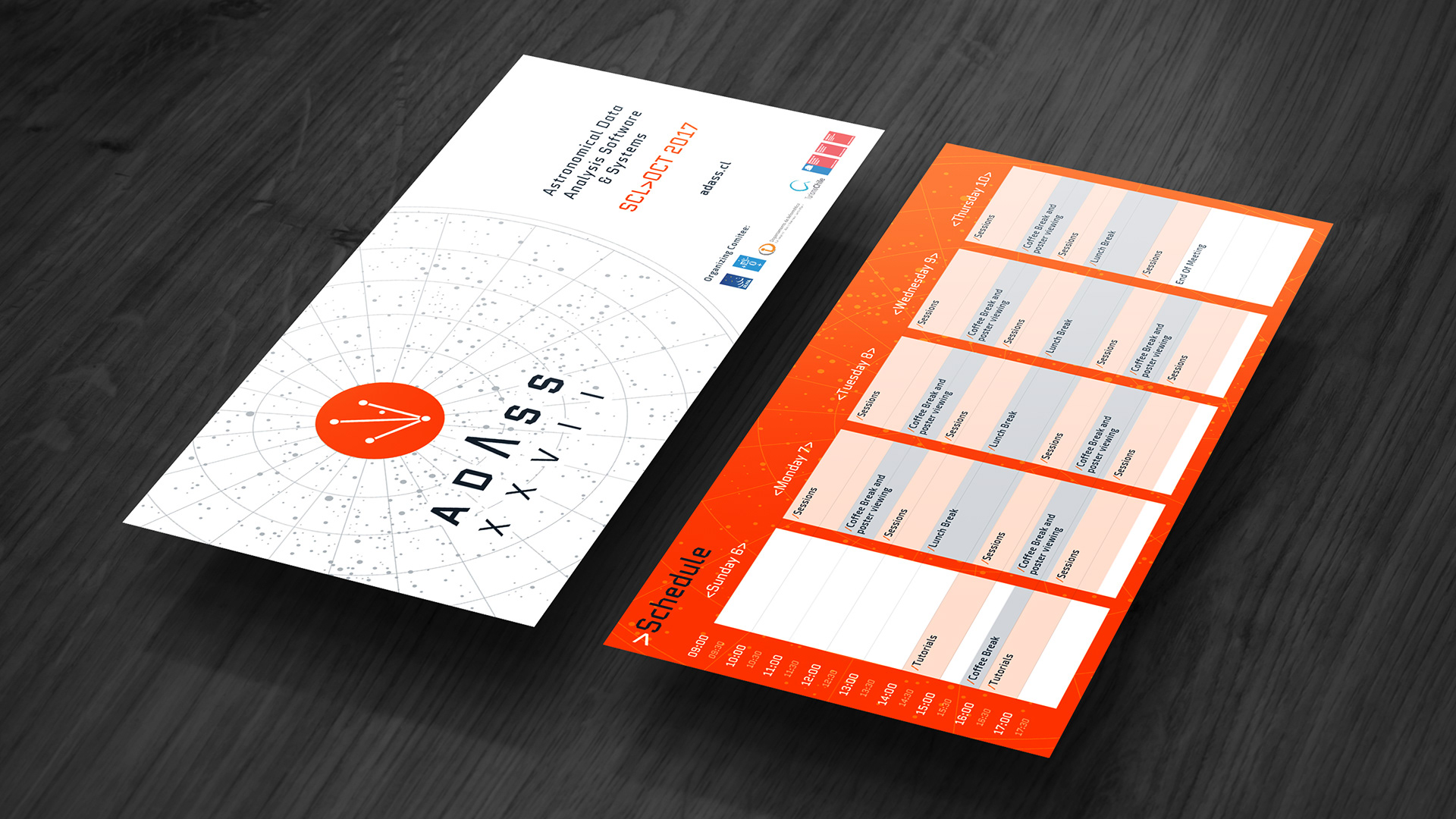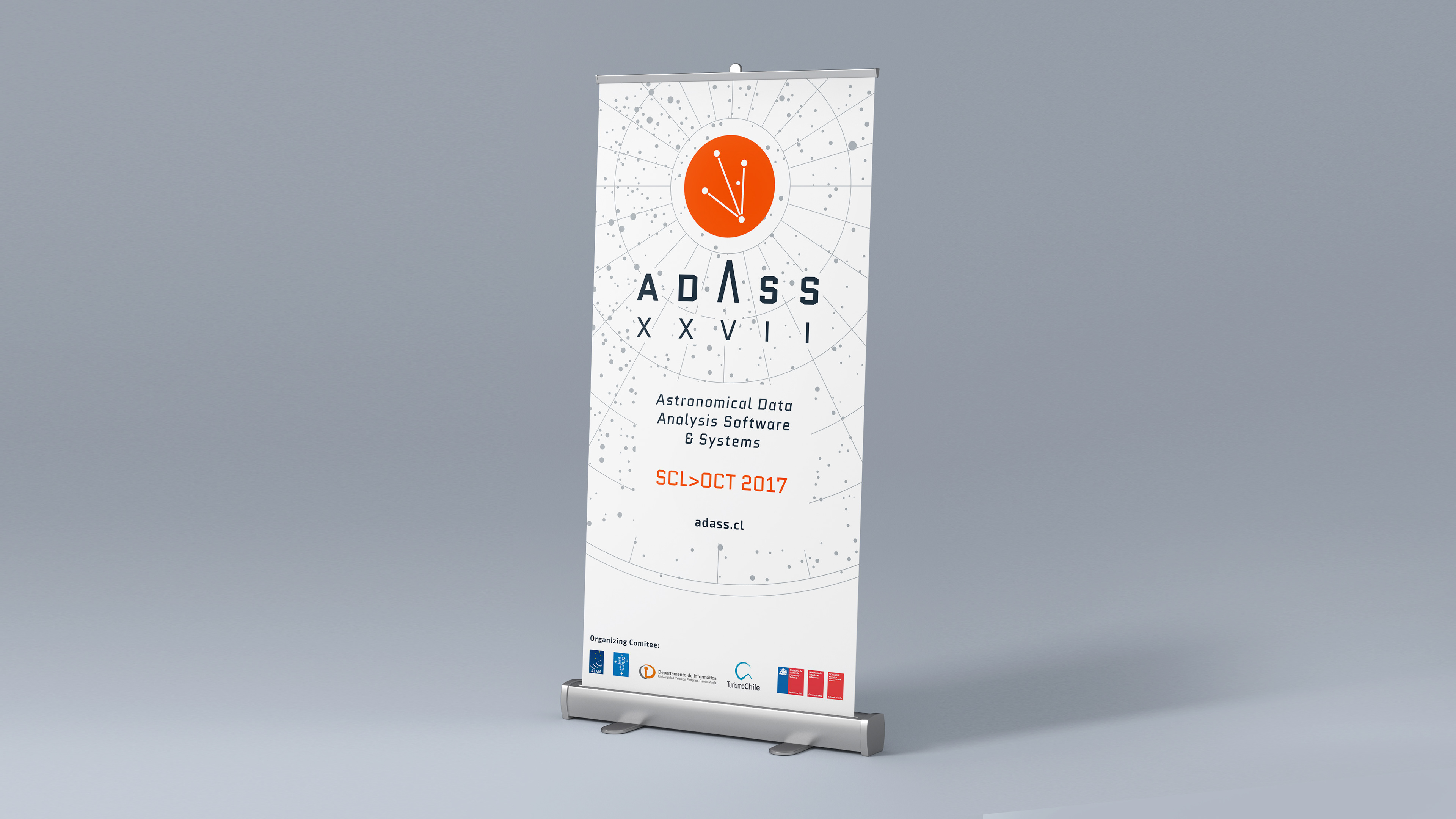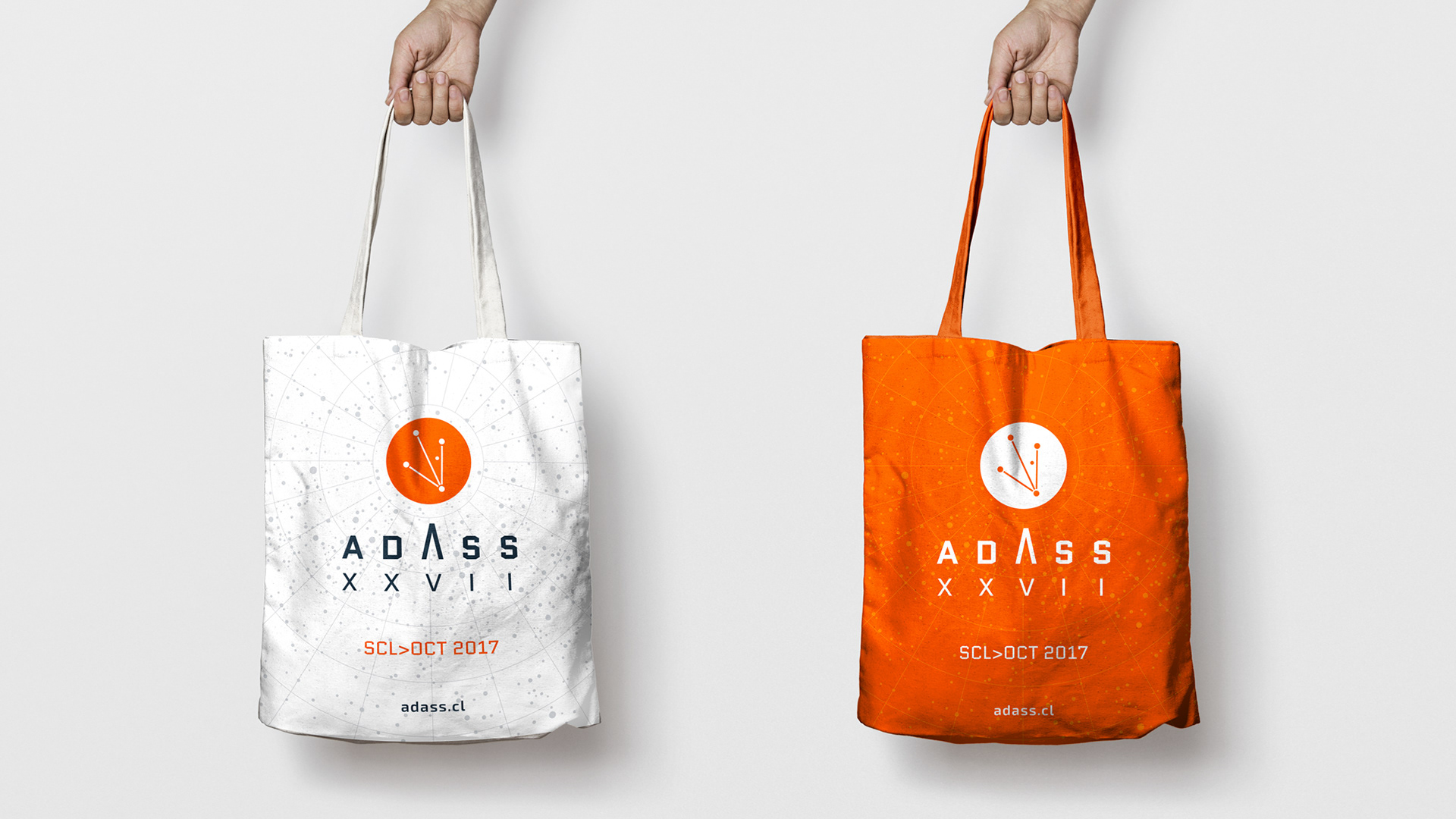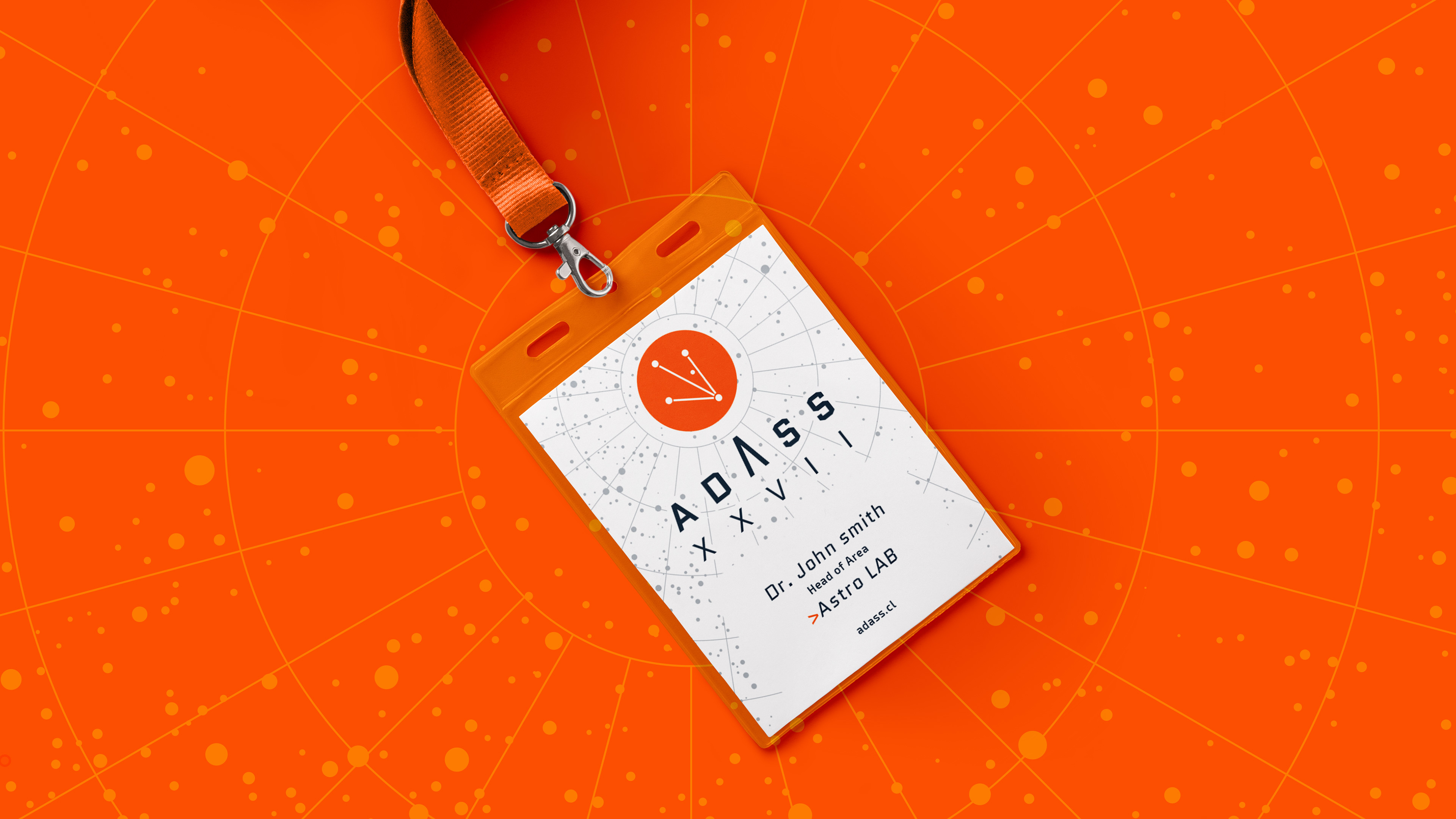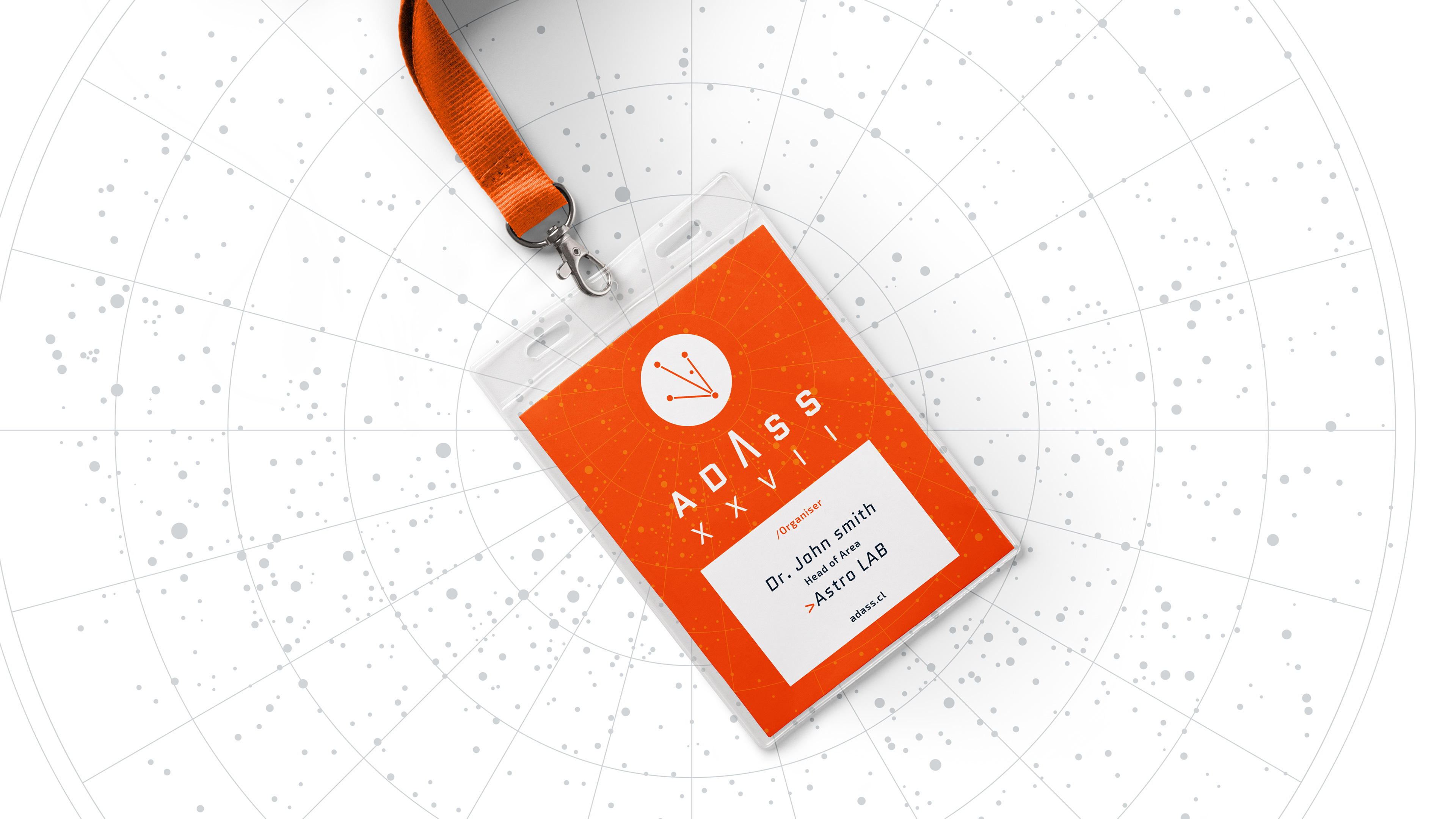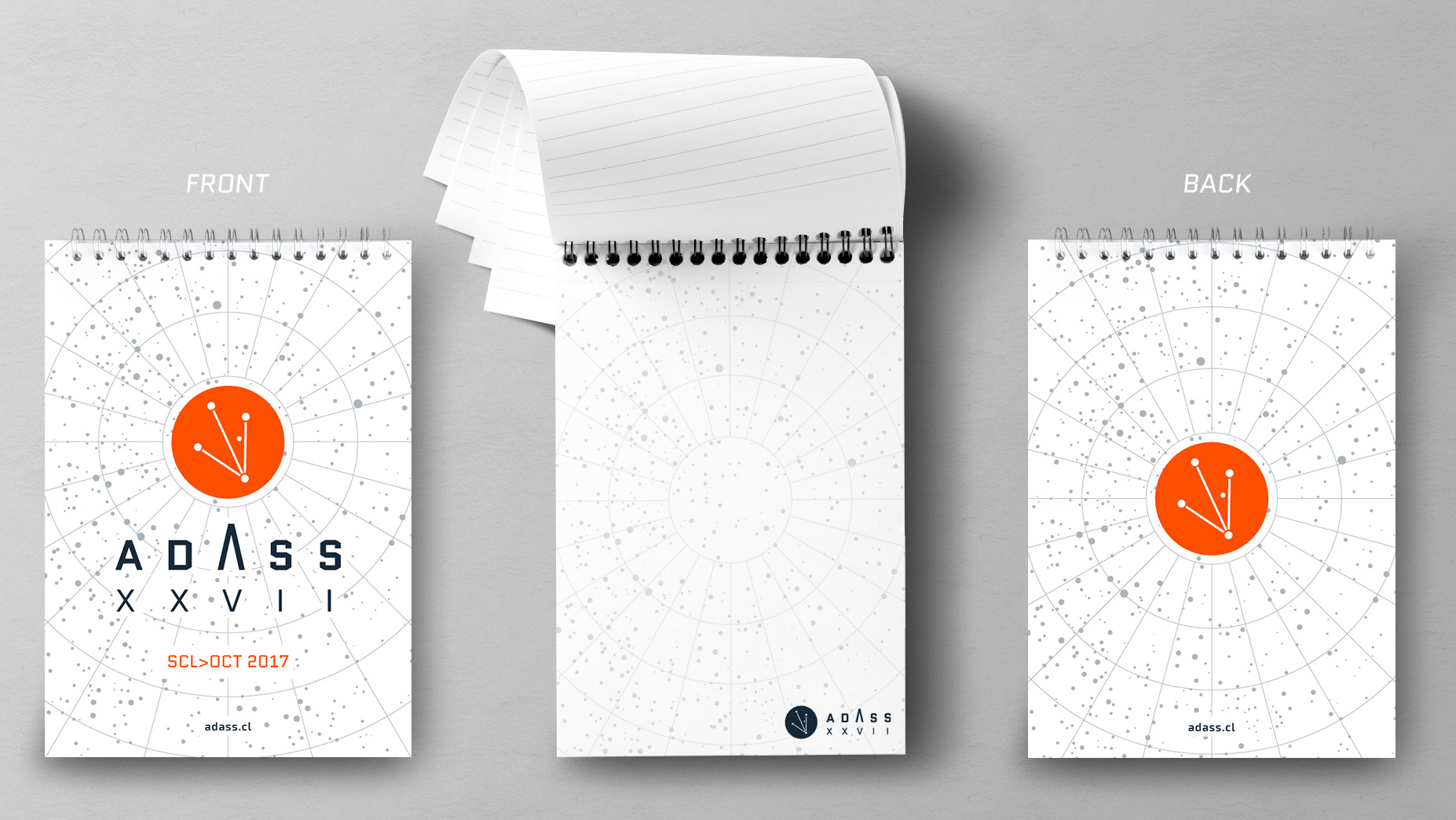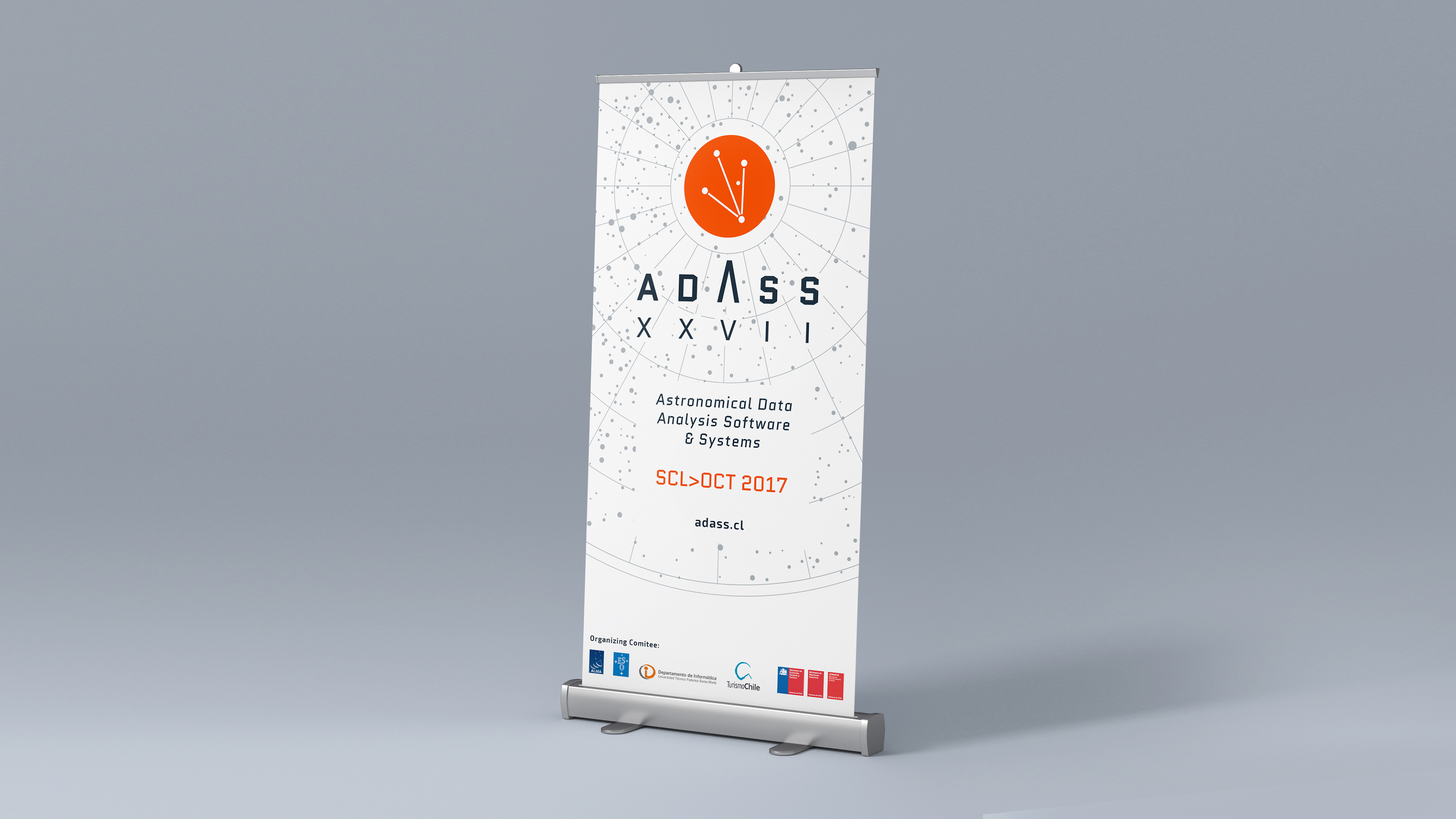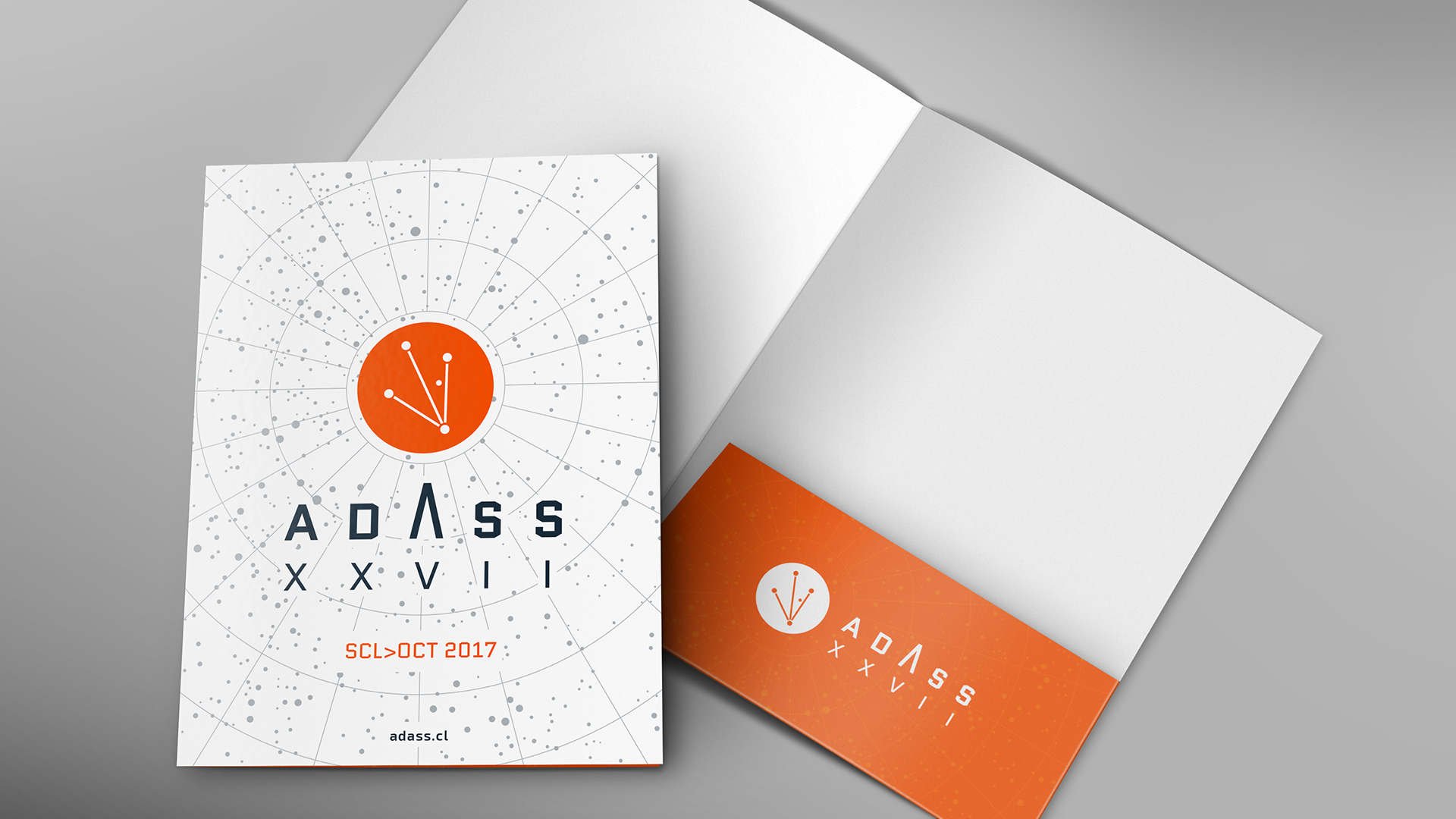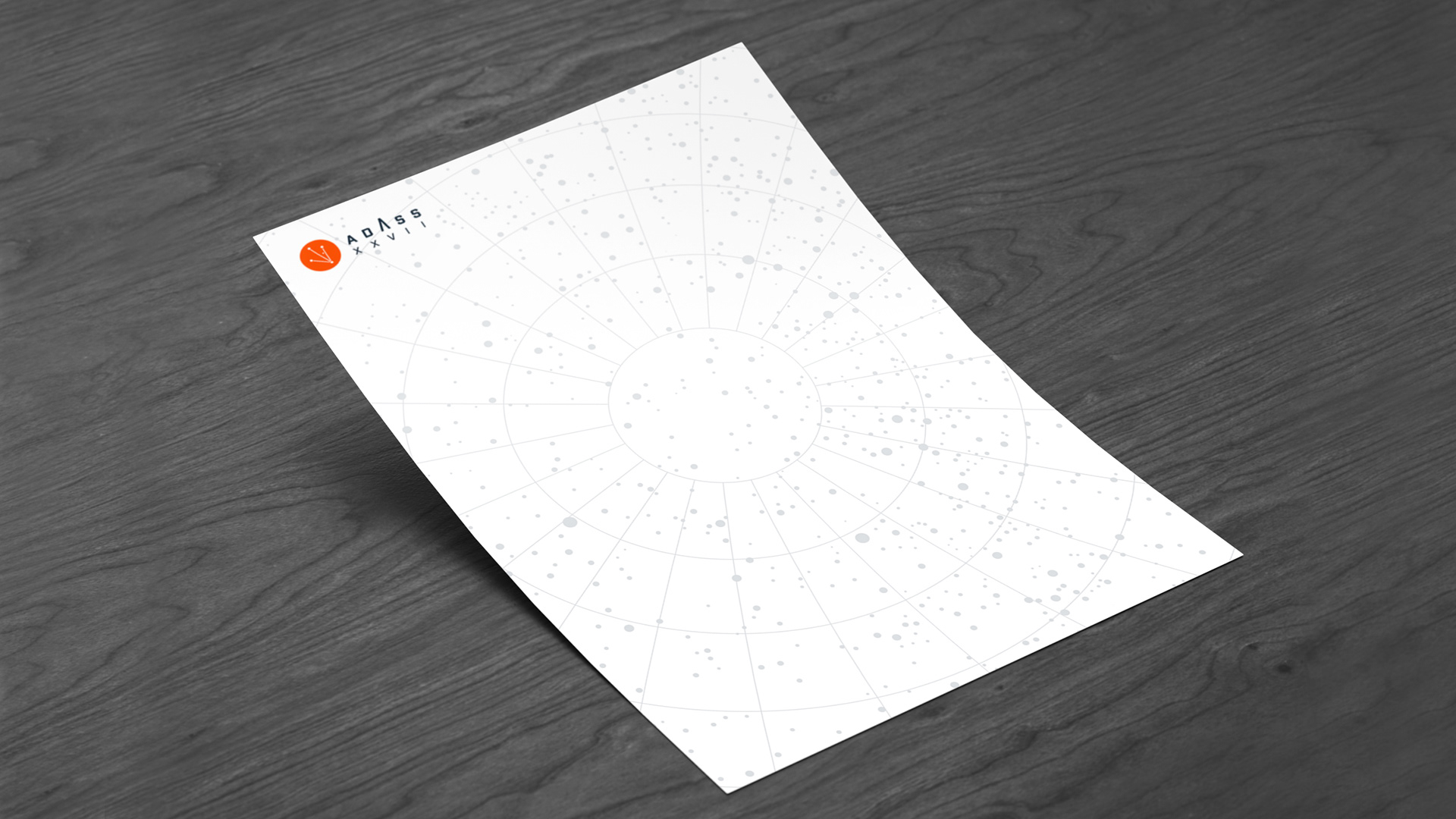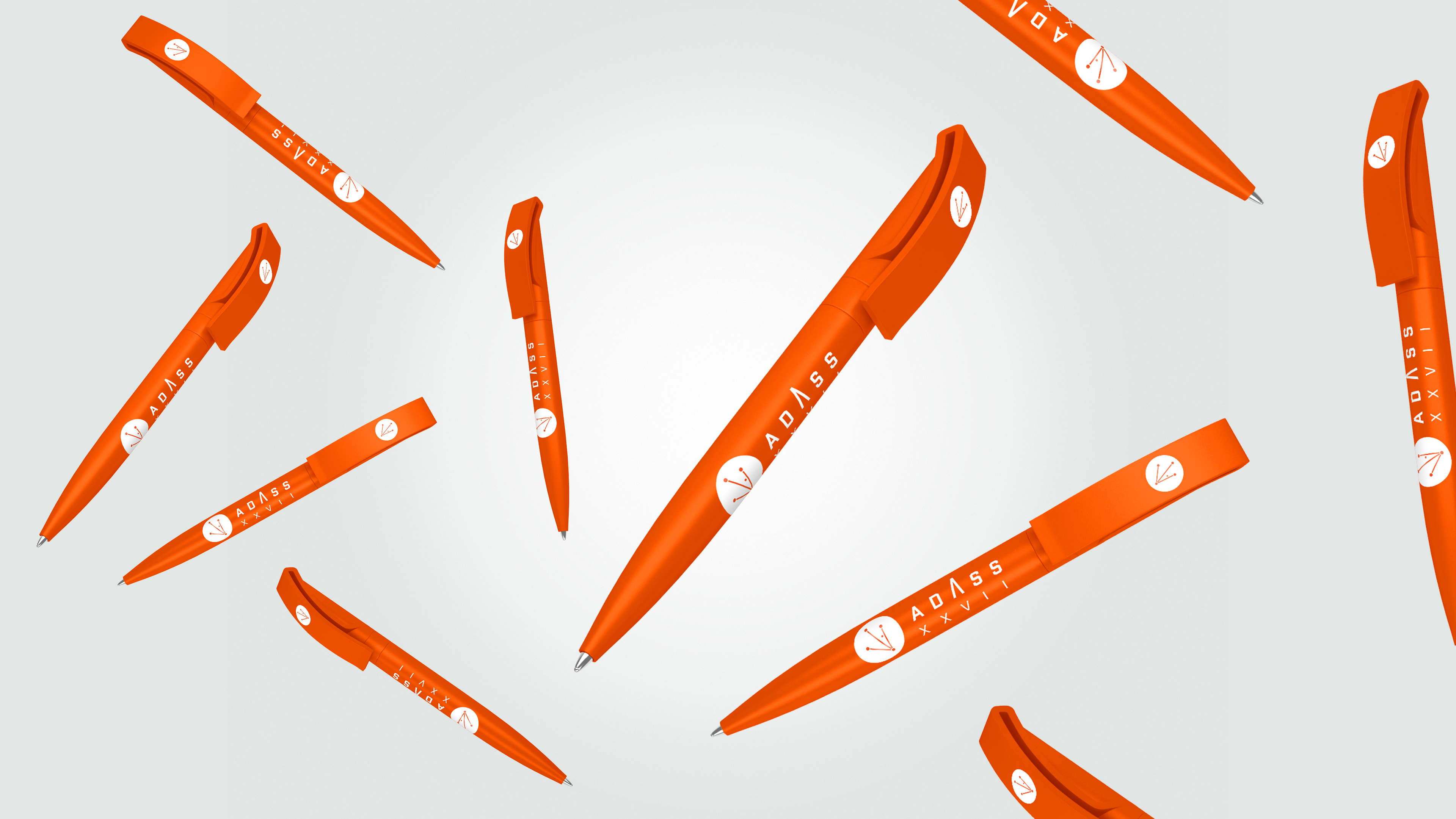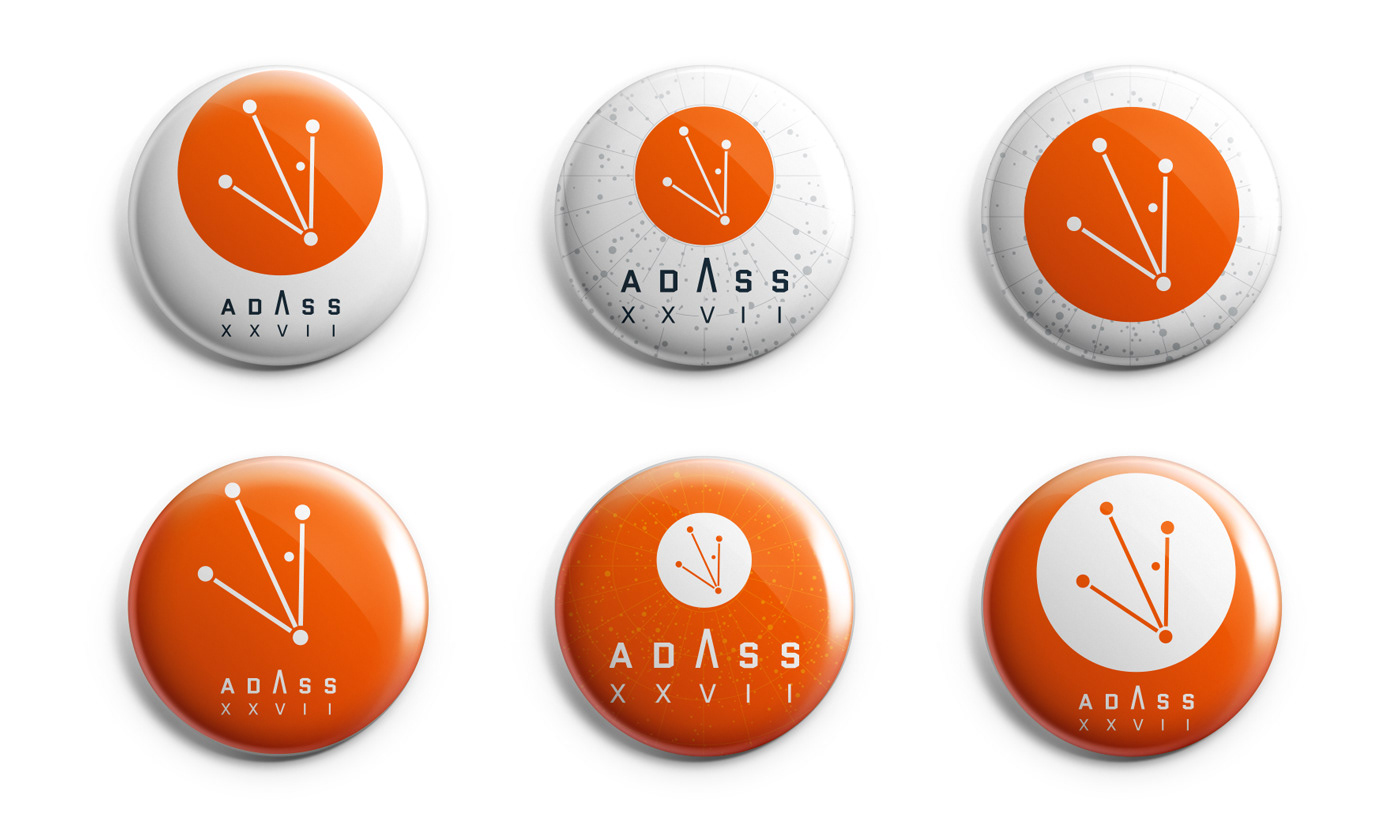 I'm super honored to work on a project like this for ALMA Observatory, I hope you like it!